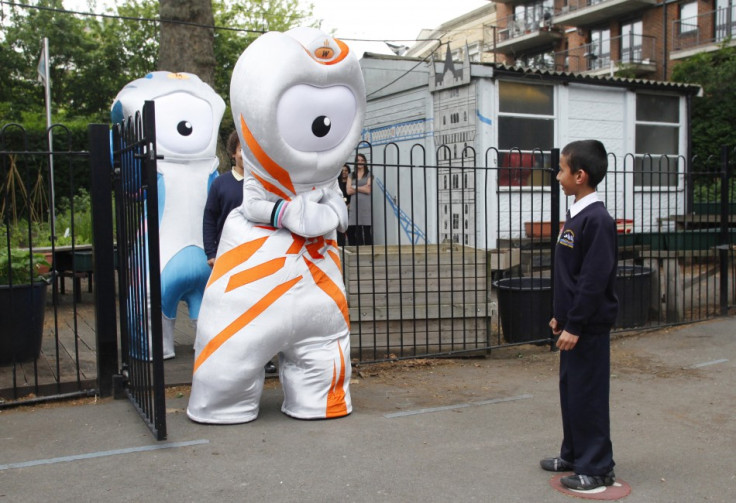 Even before the beginning of the 2012 Summer Olympics, the event has faced several controversies and scams.
The latest bit of bad news is that Meredith Alexander has resigned from her post as the Sustainability Commissioner of the London 2012 Olympics, in protest against the sponsorship deal with Dow Chemical Company (DCC).
Dow Chemical owns U.S.-based Union Carbide Corporation (UCC), the company that held a majority share in the Indian subsidiary that owned and operated the UCC plant responsible for the 1984 gas leak disaster in Bhopal, which killed thousands of people.
"I don't want to be party to a defence of Dow Chemicals, the company responsible for one of the worst corporate human rights violations in my generation. It is appalling that 27 years on, the site has still not been cleaned up and thousands upon thousands of people are still suffering," said Alexander, as quoted in a Press Trust of India (PTI) report.
"I believe people should be free to enjoy London 2012 without this toxic legacy on their conscience," she added.
Ticket Scam Uncovered by British Police
There are only six months left for the start of the summer Olympics in Britain. Unfortunately, the administration still has a number of loose ends that need tying up.
Home Secretary Theresa May earlier confirmed that 97 people had been arrested for scams involving fake tickets, Olympic Web sites and non-existent hotel rooms.
Tickets and hotel rooms in London are in great demand and going for much more than £600 ($1,156) per night.
'Biggest Rip-Off in History of London' Says Angry Parent
Parents of infants have reacted angrily to confirmed reports that they will have to pay £100 for tickets for their children, should they wish to visit any one of the Olympics' venues.
In fact, children who weren't even conceived when the tickets were purchased will now need their own passes.
Security Officials Haunted by Militant Groups
The biggest threat around the London Olympics are al-Qaida-inspired suicide bombers, like those who launched attacks on London's transit system in 2005, killing 52 people the day after the city won the 2012 Olympics bid.
While intelligence officials have said there is nothing to worry about, they are still taking considerable precautions to avoid terror attacks.
The police, along with domestic and foreign intelligence agencies MI5 and MI6, government communications surveillance units and the military, will help secure the Olympics against possible threats.
The police, while testing security protocols two weeks ago, managed to smuggle a fake bomb into the Olympic Park. The report of the test was later covered by the Associated Press.
In a further display of negligence, last week a police officer reportedly left documents about security arrangements for the London Olympics on a train.