London police move to save £400m by not probing certain crimes 'could lead to vigilante justice'
Britain's biggest police force is facing cuts to its annual budget and to its number of officers.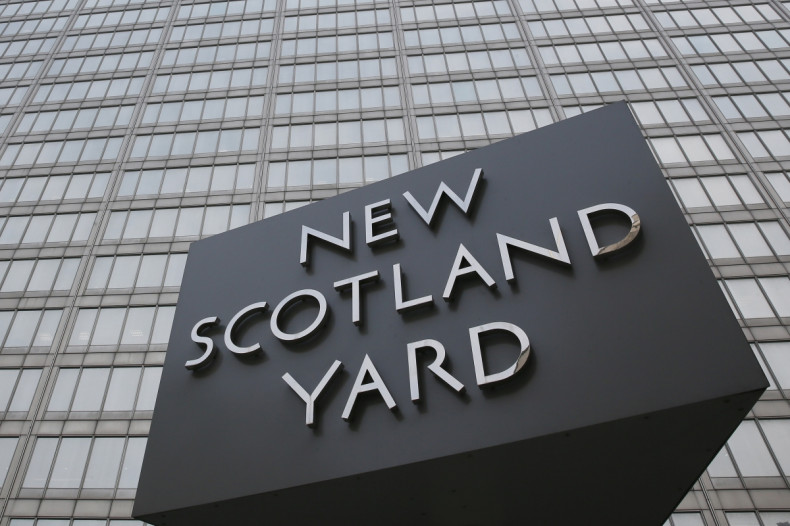 London's Metropolitan Police will no longer investigate hundreds of thousands of crimes in a bid to save £400m, it has been reported, raising fears that members of the public will seek vigilante justice.
The Sun reported that the Met would investigate 150,000 fewer offences, such as burglaries, thefts and some assaults, unless victim reports can identify a suspect.
New guidelines, called the Crime Assessment Policy, have established that burglaries should only be investigated if suspects use violence or have tricked their way inside the property.
Crimes involving a loss of under £50 or low-level incidents of grievous bodily harm will not be investigated unless a suspect has been identified.
The new guidelines also state that CCTV should only be analysed if a crime happens within a 20-minute time frame and "sharp images showing a suspect can be collected immediately".
The Met hopes to save £400m by 2020, which comes in addition to the £600m lost from its £3.7bn annual budget.
Following the release of the report, deputy assistant commissioner, Mark Simmons, defended the new guidelines pointing out that the Met lost nearly 2,000 officers whose numbers will drop to 28,000 by the end of 2018 as recorded crimes have risen 5.7% to 774,737 offences in the year to 1 April.
He said in a statement: "So we are having to 'balance the books' with fewer officers and less money. We must prioritise our resources to be able to cope with the demand so our officers an be in the right place at the right time to help the public."
Simmons said that the Met will continue to investigate crimes including homicide, kidnap, sexual offences, hate crimes or domestic violence.
"The work and analysis we undertook before rolling out this policy told us that we would not lose the ability to solve cases and catch criminals," Simmons said.
"So clearly this is not about letting criminals get away with crime, or not investigating the cases we are solving at the moment, if we thought it was, we simply would not do this."
However, critics say the move could mean members of the public become vigilantes.
Ex-Met Detective Chief Inspector Mick Neville told The Sun: "No consideration is being given to victims. The new principles will focus police attention on easy crimes where there is a known suspect.
"Few professional criminals target people who know them, so the worst villains will evade justice. Not investigating high volume crimes like shoplifting with a loss of under £50 will give junkies a green light to thieve."
The Met Police Federation's Ken Marsh added: "The public are getting a raw deal. And officers will be under immense pressure if a criminal who should have been caught goes on to commit a serious crime.
"I see people taking the law into their own hands."