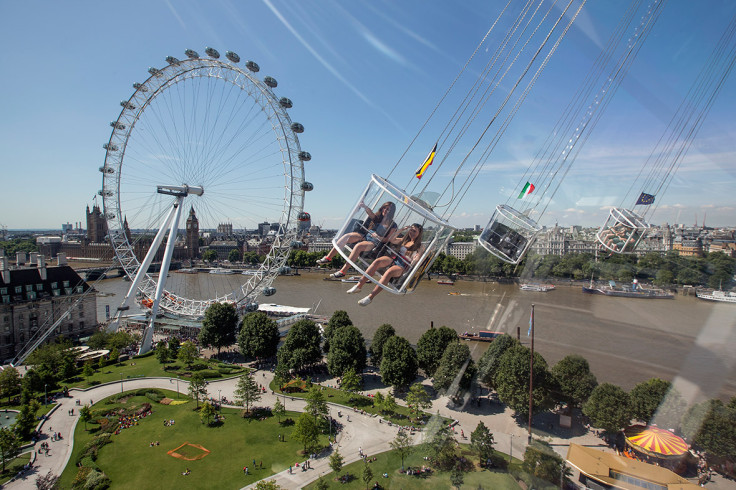 Singapore continues to be the most expensive city in the world to live. It has retained its position for three years in a row, according to a report by the Economist Intelligence Unit (EIU). While Zurich and Hong Kong ranked as the second and third most expensive cities respectively, London came in at sixth. Others in the top 10 include Geneva, Paris, New York, Copenhagen, Seoul and Los Angeles.
On the other hand, the 10 cheapest cities to live worldwide included four from India, namely Bangalore, Mumbai, Chennai and New Delhi. Others in the bottom 10 were Lusaka, Almaty, Damascus, Algiers and Caracas.
The 'Worldwide Cost of Living Report 2016' report which ranks 140 cities on the basis of cost of living, is the latest of the EIU's biannual surveys. More than 50,000 individual prices are collected in every survey, which is published in March and September.
EIU compares prices of about 160 products and services. "These include food, drink, clothing, household supplies and personal care items, home rents, transport, utility bills, private schools, domestic help and recreational costs," according to its website.
Jon Copestake, an editor of the survey said that 2015 was the most unpredictable of the 17 years he had been working on this survey. "I can't recall a year as volatile as 2015," he said. "Falling commodity prices have created deflationary pressures in some countries, but in others currency weakness caused by these falls has led to spiralling inflation," he explained.
Going forward, the EIU report said that price levels would have a bumpy ride. "The cost of living is always changing and there are already indications of further changes that are set to take place during the coming year. The fall in the oil price in 2015 and early 2016 will put downward pressure on emerging and oil-producing countries' currencies, which will have a significant impact on pricing.
"On the one hand, falling oil prices will drive down inflation for goods and incomes for exporting countries. On the other hand, it will free up discretionary income in importing countries, which could fuel price rises in other categories," the report says.