Shocking video footage has emerged of the moment up to 20 drunken youths attacked a synagogue in Stamford Hill, north London early this morning (22 March).
In the video a group of Jewish people inside the Avahas Torah synagogue are shown attempting to barricade the doors and arm themselves with makeshift weapons as a members of a mob outside try to force their way in.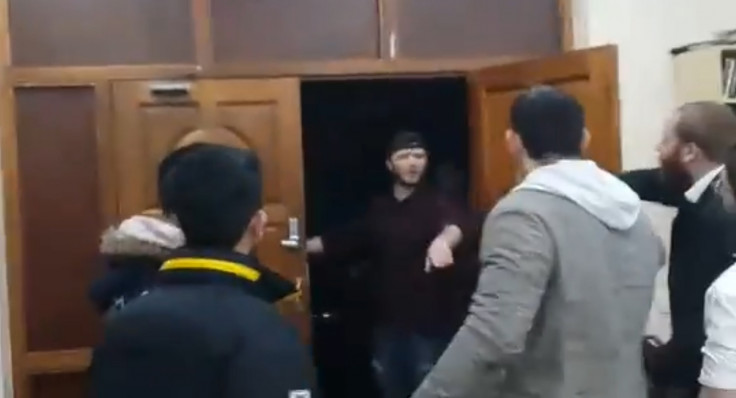 A member of the congregation said the group ripped up prayer books and chanted "we will kill you" at worshippers. According to the
According to the Jerusalem Post a passing man tried to restrain one of the youths and was punched in the face, losing a tooth.
At one point in the video two women, who seem to be with the hooligans, come to the door and apologise for the actions of their friends. However, a few moments later another window is smashed, showering those inside with broken glass.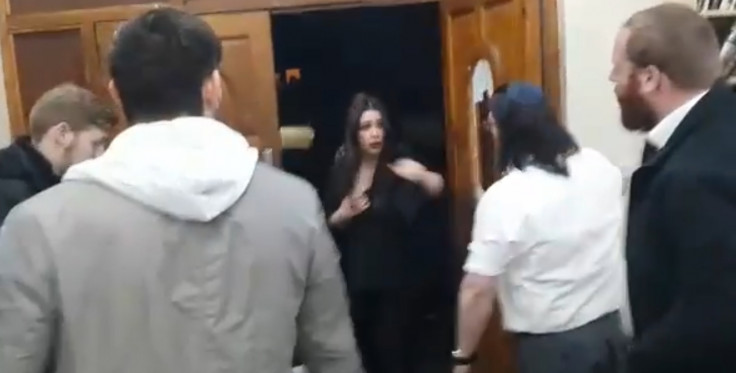 Police later arrested six people on various charges including public order and assault, and are treating the attack as anti-Semitic due to comments made by one of the thugs.
A Metropolitan Police spokesman confirmed that a number of men entered the synagogue on Craven Park Road in the early hours of Sunday morning before being ejected by security staff.
"The incident is being treated as an anti-Semitic incident, due to remarks made by one of the group," said the spokesman. "However, there is nothing to suggest that it was a planned or targeted attack."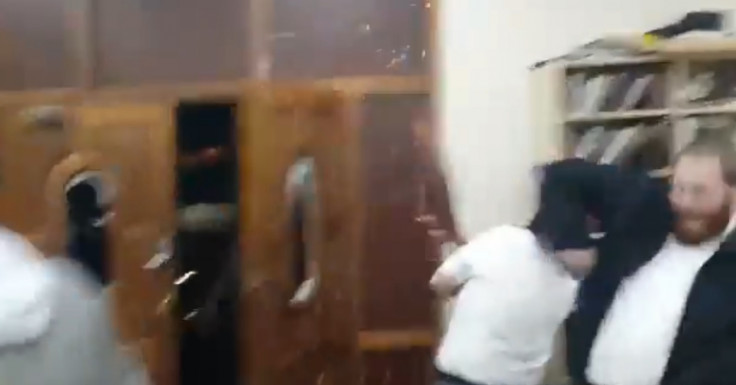 Police believe the group had left a house party nearby and are suspected of being drunk.
"We are investigating to establish the full circumstances of the incident and to identify anyone else involved in the disturbance who has not yet been arrested," said Insp Jonathan Waterfield.
"We have also increased police patrols in the Stamford Hill area to provide reassurance to the community."
In 2014, 1,168 incidents of anti-Semitism were reported across the UK, the highest total since records began in 1984. Earlier this year Britain's former chief rabbi, Lord Jonathan Sacks said the rising levels of anti-Semitism in the UK was becoming a cause for concern.
"I hope it will dissipate soon, but there can be no doubt that there is an anxiety now among British Jews, which is pretty much at a record high within my lifetime," said Sacks.