London Teenager Pleads Guilty to Brixton Stabbing of Alim Uddin Over £90 Bike Sale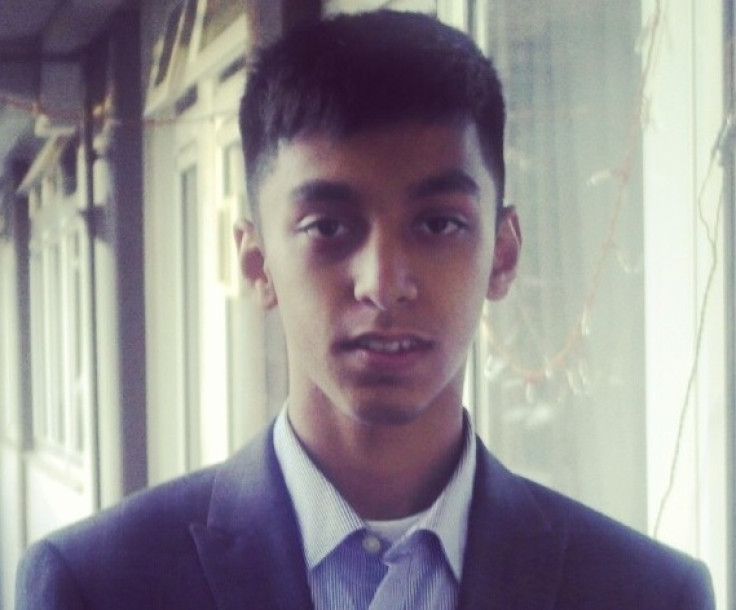 A London teenager has admitted killing Alim Uddin after luring him to his death with the promise of paying back money he owed for a bike.
The 16-year-old, who cannot be named because of his age, changed his plea at the Old Bailey today after the murder trial started on Tuesday 21 October.
The court heard how the boy coaxed Uddin to Tilford House, Holmewood Gardens, in Brixton, south London, after they fell out over the sale of £90 bike that was never deliver to the victim.
He then stabbed Uddin seven times before dumping his blood-stained top and trying to wash his clothes of any incriminating evidence. Uddin was taken to King's College Hospital with chest, back and shoulder wounds and was later pronounced dead.
Police traced the suspect leaving the scene of the killing using CCTV before he tried to wash his bloodied clothes at a laundrette.
However it was only when the shop was closed that he went to a relative's house in Tooting, south-west London, where he soaked his clothes in a bath upstairs. Forensic tests later confirmed it was Uddin's blood on both the clothes and the bath.
He was sat on the sofa at the address when police arrested him less than 12 hours after the murder.
Detective Inspector Reid of the Metropolitan Police Service said: "There is no indication Alim knew how dangerous and fatal the meeting would be. I believe he went with the honest intention of retrieving the money he had paid for a bike he never received.
"I can only hope this conviction goes some small way to bringing justice to Alim's family."
© Copyright IBTimes 2023. All rights reserved.