London police are looking for a thief with expensive taste in jewellery, clothing, handbags, purses, cosmetics, and sunglasses that were stolen from high-end shops in Kensington, Chelsea, Westminster, and Camden. Police suspect a man named Austin Caballero, 41, is somehow connected to lifting £35,000 worth of goods between 20 February 2014 and 29 June 2015 and are looking to question him.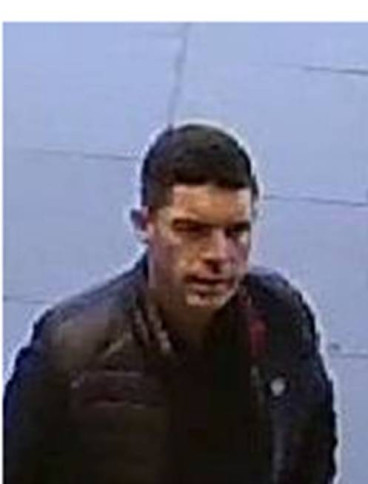 A Metropolitan Police Super Recogniser zeroed in on Caballero after viewing thousands of images connected to the 25 theft offences. Stores like Gucci, Burberry, Louis Vuitton, and Dolce and Gabbana are common in the Kensington and Chelsea area. London's famous Savile Row is in the City of Westminster.
"The theft spree has been relentless. We would like to speak to Mr Caballero as soon as possible and would advise him to visit his nearest police station immediately," said Detective Sergeant Eliot Porritt, of the MPS Proactive Super Recogniser Unit.
Scotland Yard has a squad of about 200 'super recognisers' who are especially talented at picking suspects out in a crowd and identified about 1,300 suspects from the 2011 riots when a computer could only recognize three.
Caballero is also wanted for questioning in a 2011 case where a 17th century bronze mounted stag on marble base worth £2,800 was stolen.