London train 'disgusting assault': Sleeping woman inappropriately touched on commute to Fenchurch Street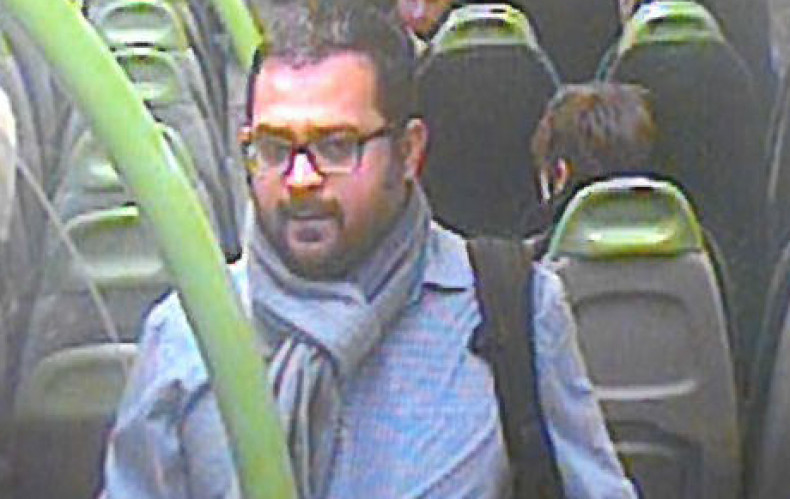 British Transport Police have released an image of a man after a sleeping female commuter was "inappropriately touched" while she slept on a train bound for Fenchurch Street in London in a "disgusting attack".
Officers are appealing for information after a man touched the woman during a commute from Thorpe Bay to London Fenchurch Street on Wednesday, 11 February.
The suspect is believed to have got on the train at Southend Central station and left at London Fenchurch Street.
PC Les Dunnett said: "The 25-year-old victim had been asleep during the journey and woke up to feel a man inappropriately touching her. When she realised what was happening, she challenged him and told him to move seats and he moved to another carriage.
"As the train approached London Fenchurch Street, the man came back into the carriage, approached the woman and tried to apologise to her whilst blocking her from leaving the seated area. Another passenger intervened and told the man to leave her alone."