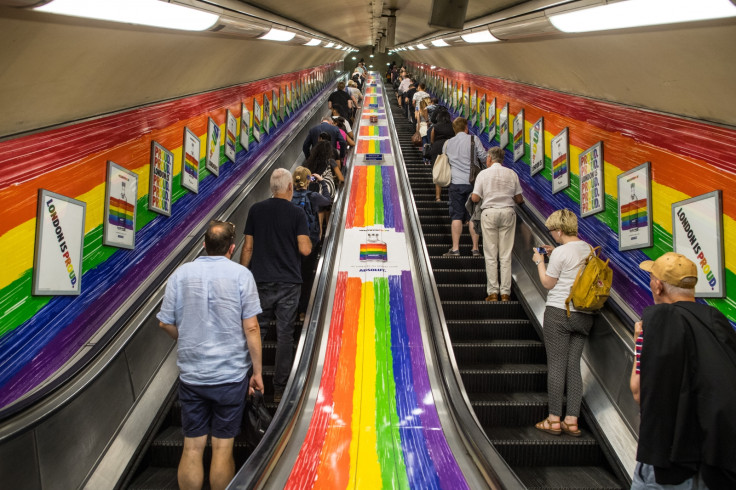 Transport for London staff will no longer address commuters with the usual "ladies and gentlemen" introduction, in a bid to make announcements more gender-neutral.
Announcers will now use greetings such as "good morning everyone" and all pre-recorded messages are being edited to incorporate the new changes.
"We have reviewed the language that we use in announcements and elsewhere and will make sure that it is fully inclusive, reflecting the great diversity of London," director of customer strategy at TfL, Mark Evers told the Evening Standard.
"We want everyone to feel welcome on our transport network."
Evers said the transportation system operator wanted the changes to reflect "the great diversity of London".
The move comes following a campaign by LGBTI groups to change the language.
Green Party equalities spokesperson Aimee Challenor, who was previously told she did not sound like a "Miss" during a call to the TfL's Oyster helpline, celebrated the move.
"People are saying it's such a small thing and 'get a life.' It's these little things which can make people's lives better," she said.
"London is a city I love travelling through, it's diverse. But hearing these announcements – we are living in the 21st century, not the 19th."
Bernard Reed OBE, a trustee of the Gender Identity Research and Education Society, also supported the change.
"GIRES has been supporting TfL's efforts to increase trans awareness among its staff," he said.
"People have a broad spectrum of gender identities, which could be as a man or as a woman (binary) or in between those identities (non-binary) or as non-gender."