London Underground: TfL says standing-only escalators are faster with fewer queues after trial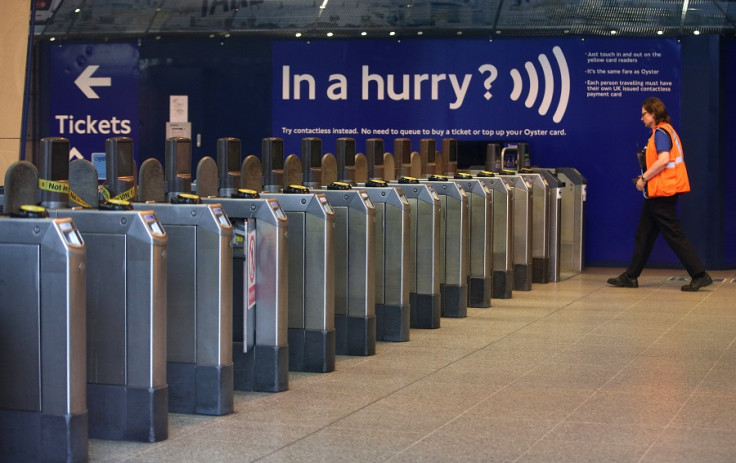 Transport for London (TfL) has revealed that standing on the escalators on the London Underground (LU) might be the way forward after all. A three-week trial last month (December 2015) of standing-only escalators at Holborn Station found that commuter journeys were sped up and they faced fewer queues and less 'bottlenecking' by standing on both the left and right-hand-sides of escalators rather than saving space on the former for walking only.
Tube passengers were asked to stand on both sides of one of the station's escalators while travelling up to the ticket hall between 8.30am and 9.30am during the test period. As a result, TfL found that queuing was reduced by almost a third (30%) and more people were transported up the escalators each minute.
The test was launched after research showed that people are more likely to stand on Tube escalators that are more than 18.5m high, leaving considerable areas of unused space on the left-hand 'walking' sides. Figures showed that 16,220 people could travel on Holborn's 23.4m-high escalators during rush hour (Monday to Friday 8.30am-9.30am) compared with 12,745 during normal times. The station only ground to a halt once compared with the typical several times a week experienced by commuters.
Mark Evers, LU's director of customer strategy, said that standing-only measures could cut queues and keep commuters moving but ruled out banning walking, as there were still people who preferred using escalators this way. TfL said it was considering results after the trial exceed expectations.
© Copyright IBTimes 2023. All rights reserved.