There could be transport disruption in the City as London Underground ballots on industrial action over jobs and the closure of tube ticket offices, according to reports on Monday (2 October).
The Rail, Maritime and Transport union (RMT) members will be balloting in the next few weeks to decide whether to launch a campaign of industrial action. The union says that around 3,800 workers based in stations in London are involved in an "ongoing battle" over jobs.
RMT claims that almost 900 jobs have already been cut from stations, despite a reported increase in passenger numbers.
Mick Cash, the union's secretary general, said: "London Underground knows that it has compromised safety and customer service across its stations by cutting jobs. A responsible employer would reverse the job cuts and put staff back into station control rooms."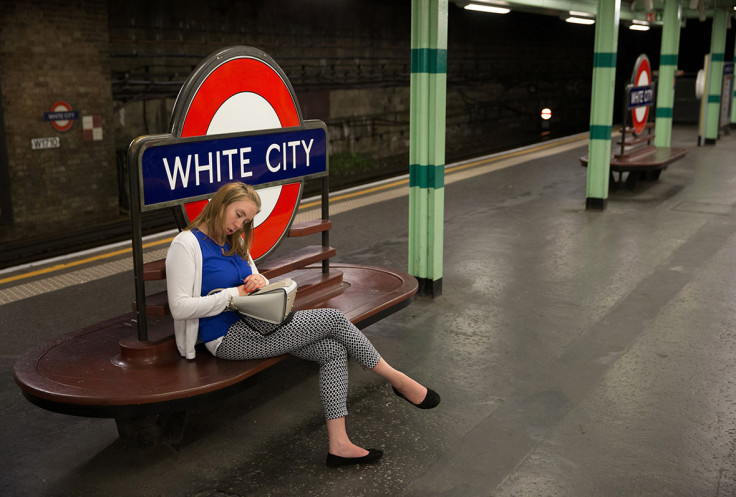 He continued: "If London Underground really cares about passengers it would reverse the ticket office closure programme. The continuing impact of those cuts leaves us with no alternative but to move to a ballot for industrial action.
"London Underground says it aspires to be a 'world class service'. RMT says that a self-service railway that can't staff its control rooms to monitor fire alarms, lift alarms and passenger help points would struggle in league two, let alone be considered world class."
London Underground insists more staff in public areas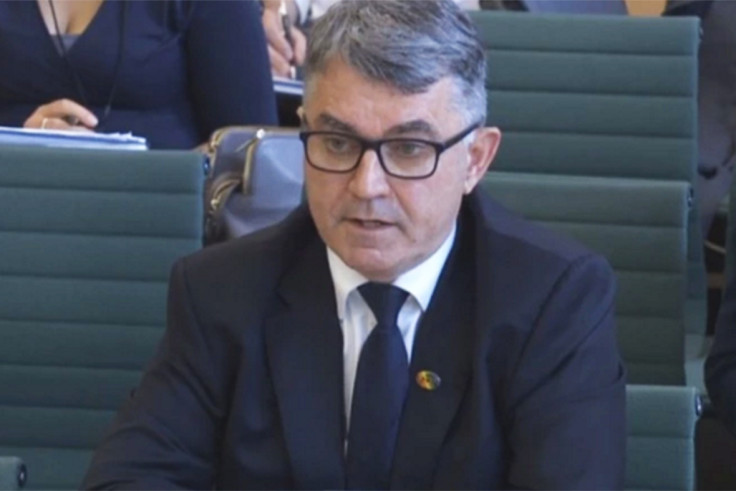 Meanwhile, London Underground's Chief Operating Officer, Steve Griffiths, disputed claims made by the RMT, saying that there were more staff stationed in public areas and that crime was at an all-time low, according to the BBC.
"The safety of customers and staff is our top priority and our hardworking people ensure London Underground remains one of the safest metros in the world," Griffiths said.
He continued: "As the mayor announced last month, an independent review into the ticket offices is being carried out by London TravelWatch to ensure that it's delivering for our customers."