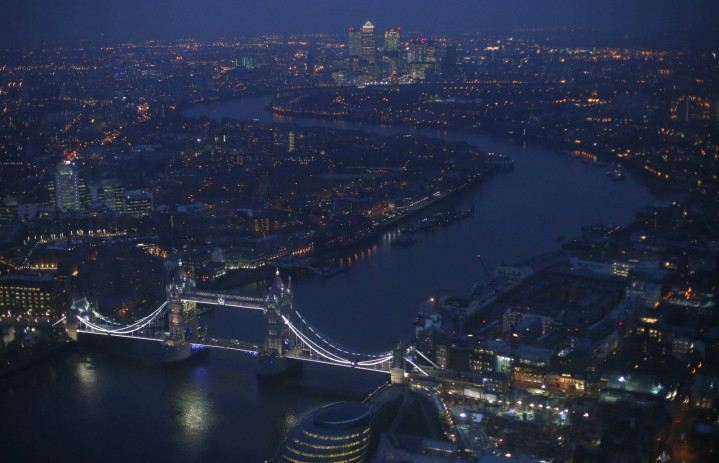 London in the most rewarding city to work in across the UK, according to Randstad.
The recruiter, which surveyed 2,000 people, found more than a third (34%) of respondents believed the capital city is where they would achieve the highest level of job satisfaction.
The research also revealed Brighton (11%), Edinburgh (8%) and Manchester (7%) ranked highly in the professional fulfilment poll.
In addition, the study found 30% of London workers believed if they could be fulfilled anywhere else in the country, it would be Manchester.
"Big initiatives such as the BBC relocating their studios to Salford, have helped nurture the image of Manchester as an alternative career path to vie against the centrifugal pull towards London," said Victoria Short, managing director of Randstad Care.
"While the capital lures people in with the promise higher salaries, these have to contend with a higher cost of living and tougher competition for vacancies."
But the North-South divide is yet to be bridged when it comes to job satisfaction, Randstad warned.
Manchester has the most disillusioned workers in Britain, with 16% of respondents describing themselves as very unfulfilled in their current employment.
This is closely followed by their northern rival Newcastle, with the second-largest number of unmotivated workers, totalling 12% of those polled.
In addition, just one in ten (11%) of Mancunian employees feel they are already in their ideal career, compared with a quarter (25%) of Londoners.