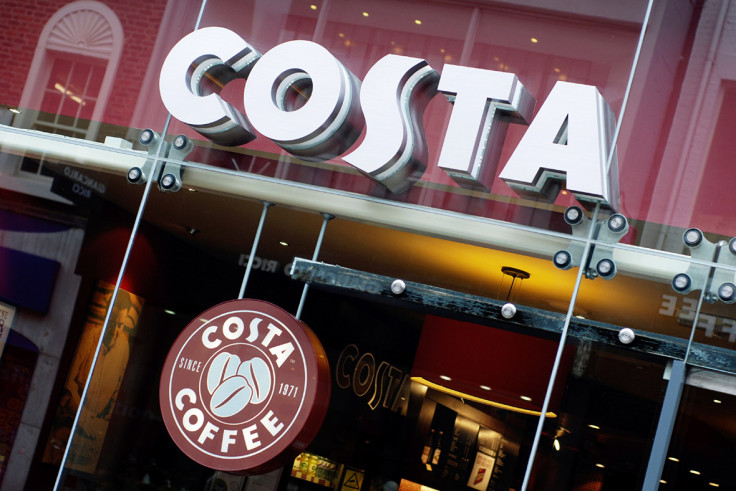 Coffee shops in London could become "makeshift" police stations as Scotland Yard plans to close 243 buildings and meeting points to save money.
Earlier this year, the mayor of London, Sadiq Khan, announced that half of the capital's police stations (around 32 out of 73) as well as dozens of local contact points, would close to save money. Khan suggested officers should hold contact sessions with the public in convenient places for communities.
"These station closures will effectively bring an end to the traditional method of contacting the police – an understandable move given the influence of modern technology," London Assembly member and Conservative policing spokesman Steve O'Connell was quoted by the London Evening Standard as saying.
"However, the additional closure of 131 Safer Neighbourhood bases raises the question of how and where people will have face-to-face contact with officers. The vague proposition of new 'community contact sessions' suggests high street coffee shops will be turned into makeshift police stations.
"If the Mayor is going to bring the public with him on this he needs to specifically outline his alternative contact methods, otherwise the Met risks becoming a faceless force," he continued.
The mayor launched a consultation document on public access and engagement earlier in July. According to the document, the phenomenon of reporting crime at specific police stations has decreased since 2013, when the number of stations was cut from 136 to the current 73.
"This shows that the reduction in reports at front counters was not caused by the closure of front counters, but rather it is a choice being made by Londoners that they would rather use alternative methods to contact the police," read the document.
It added that London's police needs to "deliver a further £400m of savings over the next four years" on top of the £600m already saved.
At the time the plan to further reduce police stations in London, Khan was quoted by local media as saying: "The huge government cuts to the Metropolitan Police Service have left us with no choice but to take drastic action to protect the frontline of policing.
"My top priority is keeping Londoners safe, and every pound saved by closing a front counter is a pound of savings that we do not have to find by reducing the frontline."