Loner posed as model talent scout to convince girls as young as 10 to send naked pictures
John Kilpatrick used a friend finder app to find female profiles then ask victims to send lude photos.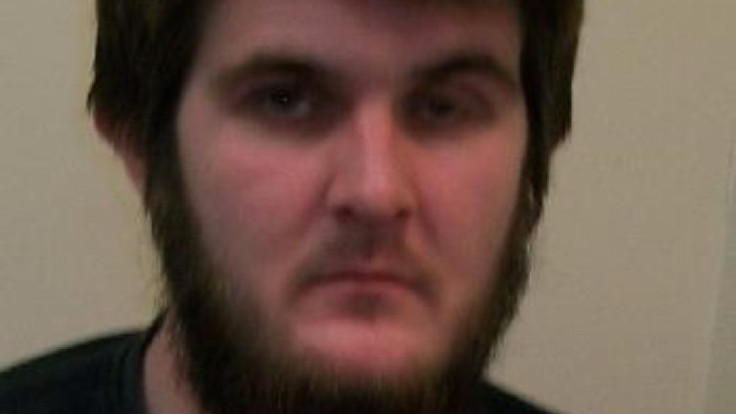 A loner living with his elderly mother posed as a model talent scout to blackmail girls as young as ten-years-old into sending him naked pictures of themselves.
John Kilpatrick, from Stirlingshire, used the opening gambit "have you ever wanted to be a model?" claiming his name was BeccaJane and that he worked for the top London modelling agency BMA Models.
The 24-year-old used a friend finder app to bring up a list of female's profiles then asked them to send increasingly revealing photographs.
Once he received the lewd images, he would then demand more photos, threatening to spread the images on the internet, if they did not comply.
Stirling Sheriff Court heard that between January 2014 and March 2016, Kilpatrick contacted 19 female victims across the UK, including five girls under 13 and eight more aged 13 to 16.
Kilpatrick was jailed for three years and eight months after pleading guilty to a total of 24 charges, including obtaining or attempting to obtain pictures of women and girls by fraud, extortion or attempted extortion and distributing indecent images of a child.
The court heard how he set up several fake profiles posing as the manager of BMA models, the boyfriend and flatmate of 'BeccaJane', and as a black male, a lesbian female, and a schoolboy.
The court was told that the age of his victims ranged from ten to 25 with all but two of them being 17 or under, while five were under the age of 13 and eight were aged between 13 and 16.
Kilpatrick also used profiles such as 'Johnkboy93' and 'Pedobear' to obtain the pictures, some of which were of children in school uniform, reported the Daily Mail.
The defendant uploaded naked pictures of one 17-year-old to a revenge porn site and blackmailed a 15-year-old girl into sending him images saying they would cheer him up as his mother had died.
The court also heard that he asked a 10-year-old girl to meet him for sex and extorted images from one girl despite knowing she might self harm.
Kilpatrick, from Larbert, had his home raided by police in April 2016 and later told officers that he had threatened his victims: "when he felt angry or pissed off with the world".
Defending Kilpatrick Martin Morrow, said according to STV: "He created a fantasy world, with this model agency, featuring multiple characters and exotic locations, including hotel rooftops in Madrid, and social events that just simply weren't happening.
"It was a work of fiction, and a replacement for the reality - of sitting in a back bedroom in Central Scotland - which simply got out of control."