"At least it can't get any worse?" That is what many England supporters will have glumly pondered to themselves as their European Championship 2016 adventure came to a humiliating end exactly three months ago. A last 16 elimination to minnows Iceland sent home a Three Lions side devoid of verve and enthusiasm after a performance that highlighted the delicate psyche of the English footballer more definitively than ever before. And it was nothing more than they deserved.
That 2-1 defeat to a country with a population the size of Leicester was regarded as the darkest defeat since the shock loss to USA at the 1950 World Cup. No doubt, England will suffer more sobering defeats; it's part of the culture of the team and grimly, seems always will be.
Disappointment on the pitch has become par for the course. But the latest stink emanating from what must now surely be regarded as the longest running joke in international football is different. Sam Allardyce is gone just 67 days into his tenure in the wake of a newspaper investigation which claimed he offered his advice on how to "get around" transfer rules in this country, among other things. The dream he waited over a decade for turned into a nightmare. His vision of resetting how the minds of England players work in major tournaments and lifting the perennial sense of trepidation around the national team is dead in the water. His reign will now forever be a footnote in the history books and a jammy question on the pub quiz machine.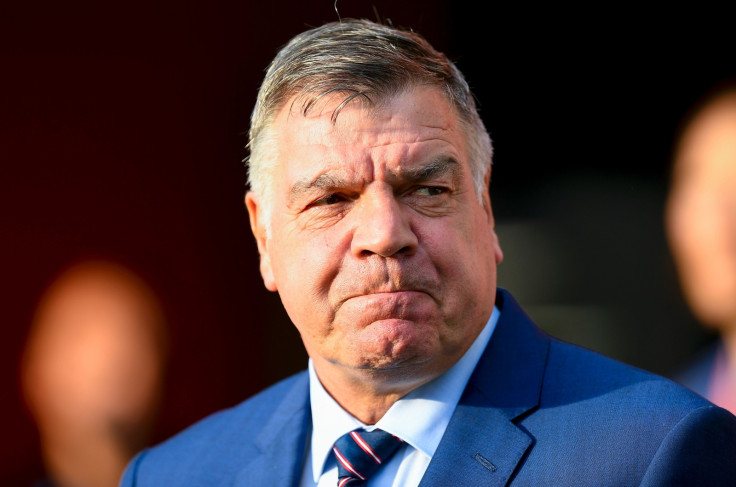 The castigation of England's footballers, by both the press and the public, is routine. With the national team so seemingly detached from reality, the calls for a stern hand to bring a generation of over-paid players crashing back to earth grew louder than ever after Iceland. For so many, Allardyce fit the bill; as traditional as they come, but still relevant in the consistently evolving game. When he was officially handed the reins in July, he told reporters, beaming: "I am extremely honoured to be appointed England manager especially as it is no secret that this is the role I have always wanted," he said. "For me, it is absolutely the best job in English football."
Appointing Allardyce was a decision that sung let's get back to basics. A relentlessly traditional manager in the modern game, attempting to restore pride to a team that offered none. It was the job he had been dreaming of and there was no reason not to believe him. That makes the situation as it is now so incomprehensibly ridiculous.
Logging onto the FA's official website you can find a message loudly signing the virtues of 'England DNA.' While some of it might come off as empty rhetoric, the message of football's oldest governing body has to be acknowledged. Allardyce has either laughed and flagrantly ignored it, or failed to grasp it. It's difficult to determine which is worse.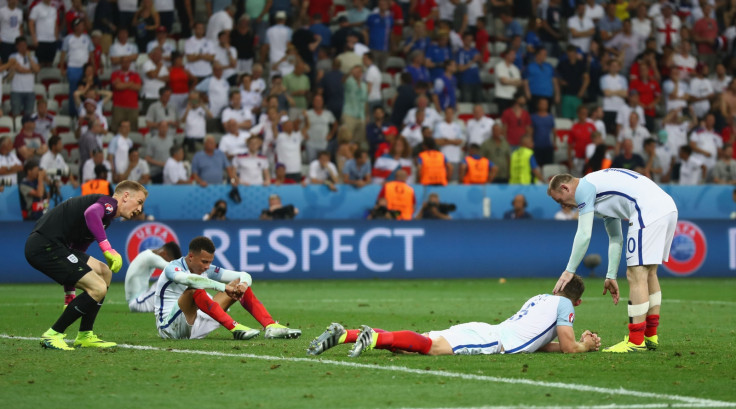 Perhaps Allardyce's past controversies - when he was accused of accepting transfer bung payments in a 2006 edition of Panorama, for example - should have been underlined more prominently during the process that eventually saw him appointed England boss. Or maybe, giving the benefit of the doubt to someone finally living a career dream was seen as a risk worth taking. Monday's revelations in The Daily Telegraph appear to have proved nothing changed with Big Sam once he had the job he so desperately yearned for.
A reign lasting just one game has set England back far further than when their players limped off the pitch in Nice on that June evening at Euro 2016. Put quite simply, the mess is bigger than it's ever been before. The level of misjudgement from a manager already aware of the risks of a probing press and his advisors is staggering and while the FA have reacted swiftly in cutting ties with him, they cannot be without blame either. Collectively, it leaves English football in a stinking mire with a fix more out of reach than ever.