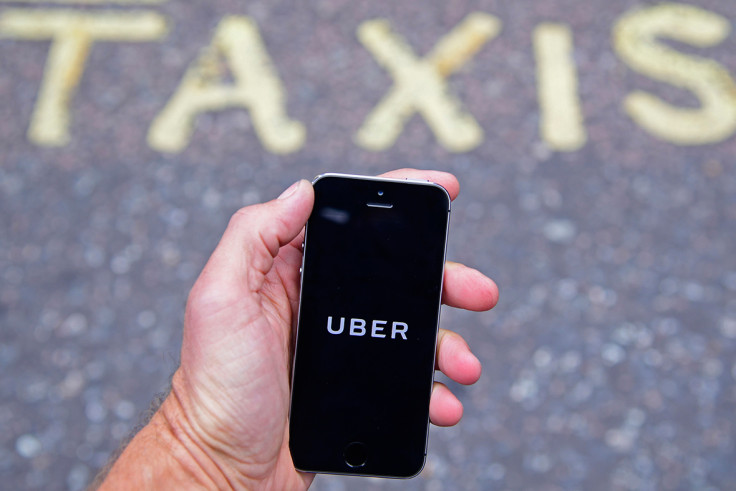 An Uber driver dropped a passenger off 400 miles from her pickup point in what is thought to be the longest journey ever made using the taxi service. Janis Rogers drove her female passenger from Williamsburg in Virginia to Brooklyn in New York so she could see her boyfriend clocking up 397 miles - the same distance between London and Edinburgh.
The journey to New York took Rogers seven hours and 42 minutes and racked up $294.09 (£233, €278) in fare. It is thought to be the longest journey ever made by an Uber driver but that pales into insignificance when you consider Rogers did the drive without stopping to use the bathroom.
"I was wide awake and kept on going. I don't have a problem with going for a long time," she told the New York Post. The newspaper worked out it would have cost the woman, who slept the whole way under blankets Rogers keeps in her 2005 Prius, $1,182 for the return trip.
"She was pretty. She was sitting outside with a suitcase and a bag," Rogers told the NYP. "I did not get her name. I think she had been Ubering up the coast."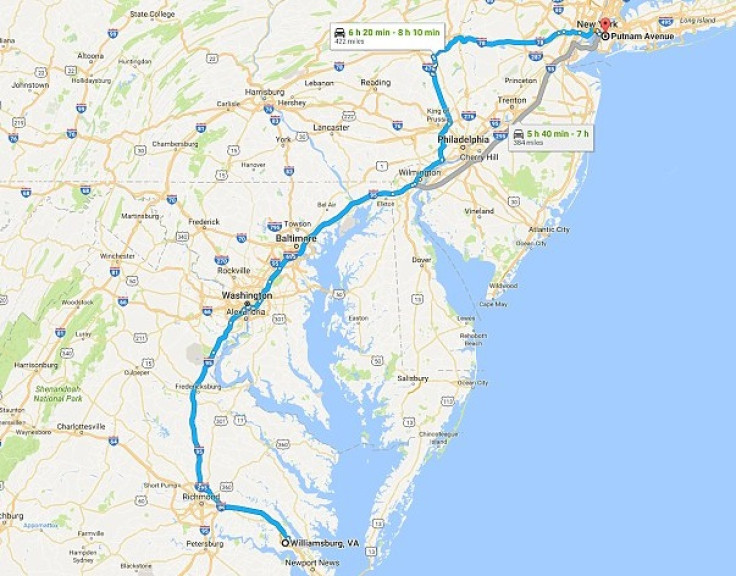 Rogers, who has never driven in Downtown New York, said the passenger got in the car and asked, "How far north can you take me? I said, 'Well, I'm not doing too much today, so I'll take you all the way.' She said, 'Really? That would be great.'"
She spent a total of $32 on fuel and tolls - not a penny on food or drinks - on the 15 ¹/₂ hour round-trip and ended up earning about $9 per hour. "This was not lucrative," she said. "I did it because it was an adventure."