Frank Ocean is making a long-overdue comeback this week. The Thinkin Bout You singer is expected to release his second studio album Boys Don't Cry on Friday (5 August) putting an end to a three-year hiatus. It is expected that streaming service Apple Music will host the album exclusively, an on-trend move which marks a new chapter in Ocean's career.
Initially, Ocean was expected to release Boys Don't Cry on Sunday (31 July). When that did not happen, the 28-year-old singer posted a 'live stream' video on his official website the following day, sending fans into hysterics.
Thousands of memes mocked the continued delay of the long-awaited album and others loyally watched the looped footage of an abandoned warehouse for hours. The fan reaction proves Ocean's sheer popularity but something about him still screams 'relatively new artist'.
The Nostalgia, ULTRA mixtape
Perhaps it is the modest size of Ocean's catalogue compared to, say, Kendrick Lamar, who also rose to prominence in 2011. The New Orleans native emerged with his critically acclaimed mixtape Nostalgia, ULTRA, featuring the singles Novacane and Swim Good. Both songs received generous airplay and put Ocean on the map. Interestingly, it was not just those in r'n'b circles who latched onto his talent, as he also earned recognition from mainstream outlets.
Channel ORANGE album
His next release, however, elevated Ocean to a whole other level of prestige. Channel ORANGE, his debut album, dropped in 2012 and changed the music industry. Only a handful of artists have the ability to stop the pop world in its tracks. Adele and Beyonce are two of them – and Frank Ocean is another.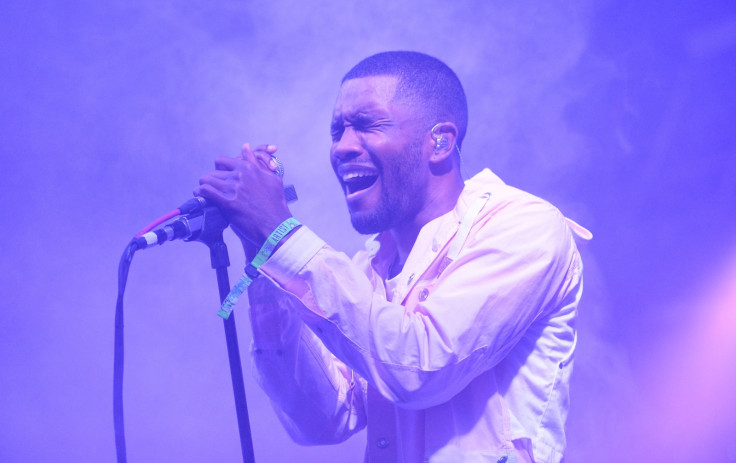 Channel ORANGE is eclectic in the perfect sense. The tracklist ranges from the stunningly delicate ballad Thinkin Bout You to the haunting, Cleopatra-themed metaphor Pyramid. Critics were blown away by the collection, including State magazine, who described the album as "a masterful, dynamic and evocative collection of conversations between his inner-self and the listener".
It narrowly missed out on topping the charts, peaking at number two in the UK and on the Billboard 200. Of course, it made an impact at the Grammys 2013, receiving a nomination for Album of the Year but winning the Best Urban Contemporary Album.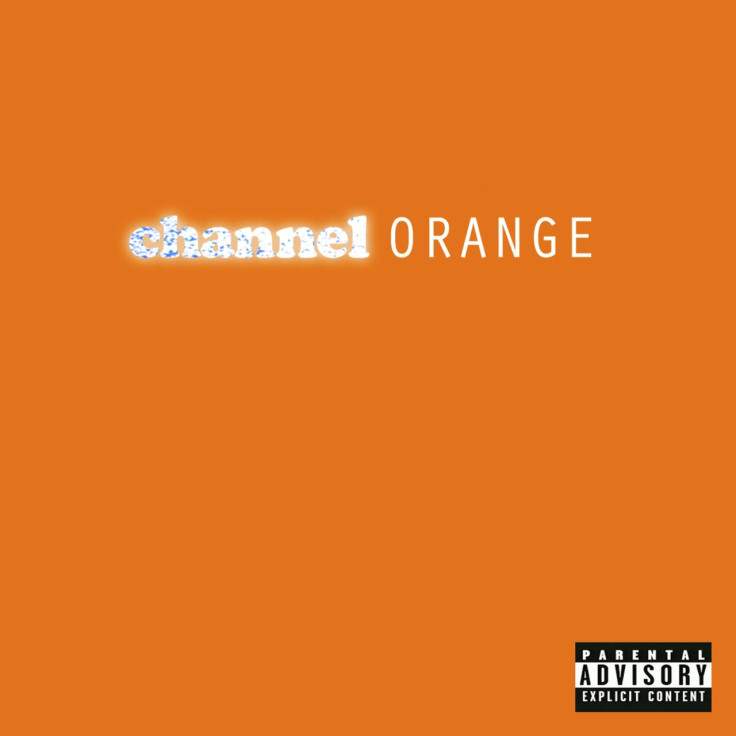 Sexuality
It can not be ignored that part of the interest surrounding the album was due to Ocean's "coming out" just days before the release. On 4 July 2012, Ocean published an open letter on his Tumblr account revealing he had previously been in love with a man. Opening up about the relationship, Ocean wrote: "He wouldn't tell me the truth about his feelings for me for another three years... I couldn't imagine keeping up my life without him."
The break
During the hype of Channel ORANGE, Ocean's fame spiralled uncontrollably. But then as 2013 progressed, the singer stepped back from the spotlight and cancelled a handful of shows. He went into hiding, resurfacing occasionally to work with the likes of Beyonce and Kanye West.
Asked if Channel ORANGE would be his last album, he told The Guardian in 2012: "It could be. It could be it, if I flew next week and my plane crashed! It could be it if somebody walked along and shot me for my bracelet or something. It could always be it.
"The idea of recognising your strengths and using them in as versatile a way as you can is cool to me. I don't ever want to be caught up in a system of thinking I can do one thing cos that's just ... that's just telling yourself a lie."
Boys Don't Cry may, or may not, be released this Friday. But as history has proved with Frank Ocean, do not get your hopes up too high.
Watch Frank Ocean's Swim Good music video