Lord Bilimoria: Cobra founder says Brexit could hurt UK's trade relations with India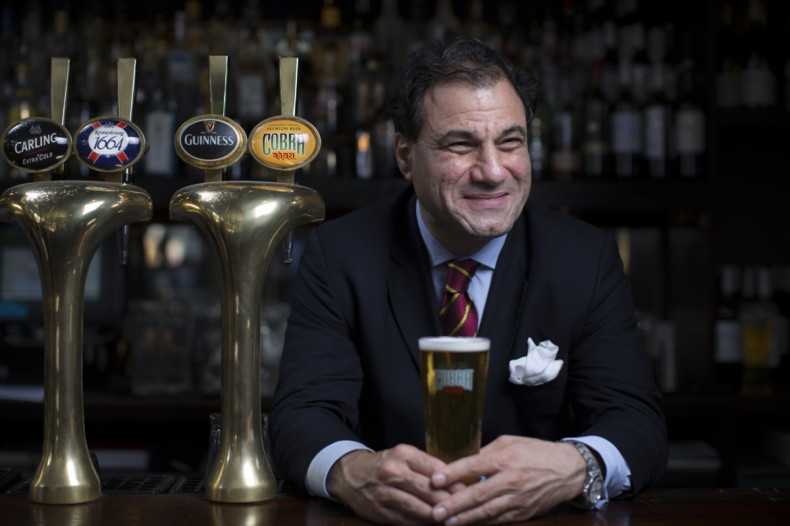 A Brexit could damage the UK's trade relations with countries such as India, a crossbench peer and the founder of Cobra Beer has said.
Lord Karan Bilimoria, the entrepreneur of the beer brand, which is now worth an estimated £55m, told IBTimes UK exclusively that the UK's trade deals with countries such as his native India could be hurt by a Brexit.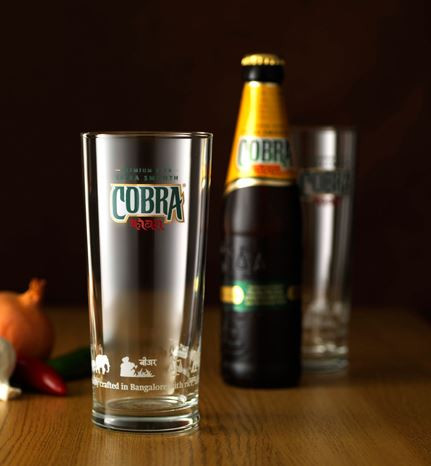 Cobra Beer
Cobra
"On balance, it's better for us to stay in the EU," he said. "From a trade point of view, from an export point of view, it just is."
Bilimoria added: "The perceptions of other countries of us being a part of the EU is very important. Countries like India see us as a gateway to Europe, which is a really important reason for them to trade with us."
The UK government recently boosted its trade with India, during the country's prime minister Narendra Modi's visit to the UK in November. David Cameron announced £9bn-worth of trade deals between the UK and India.
The new trade deals, which came shortly after a £30bn trade partnership with China, is part of the UK's effort to exploit the opportunities of trading with emerging markets. India has taken over from China as the largest growing major economy, making it an even more appealing trade partner.
"In spite of the challenges it faces, India is succeeding hugely," Bilimoria said. "The latest budget that came out had even more reforms in it and more sectors being liberalised and opened up. They now have an independent monetary policy committee which they didn't have before, which is great news. So, you know, India is just progressing, it needs to reform quicker in my opinion but the reforms are happening."
The UK's effort to reach out to Asian governments for trade deals is also seen as a precaution in case the country votes in favour of a Brexit. It would have other trade deals to replace the array of EU partnerships that came with the bloc's membership.
Bilimoria revealed he is leaning towards a remain vote, but said the EU membership is far from perfect. "The EU referendum is causing great uncertainty and I think that, although there are lots of things that I personally don't like about the EU and the European Parliament and European regulations, we are part of a 500 million people-strong market, which is good for British business and I think we must not underestimate the importance of that," he said.
The trade with the EU is important for the UK, although the country still has a negative trade balance with the bloc. The trade deficit with the EU hit a record £8.1bn in January, which was a blow for remain campaigners.
Bilimoria underlined the importance of export, saying: "The UK's always been historically a trading nation and you know, from a trade point of view, UK Trade and Investment are doing a great job in promoting trade and exports. I think that the government could do more but on the whole they're doing a good job."
The UK government recently launched its 'Exporting is GREAT' campaign, among other projects, in a desparate bid to boost the country's trade balance and encourage businesses to export.