Every day would be what? Another day to achieve - without fear of discrimination - your own unique potential.
As ruler, what would you keep and what would you change? I'd keep openness and accountability and I'd change the concept that failure is negative – failure is evidence that someone has attempted to succeed.
Which public official(s) would you sack - and who would you hire? I'd hire my brother – as a plumber and heating engineer, he gets things done without a fuss. And I'd sack the entire body that replaced the Press Complaints Commission.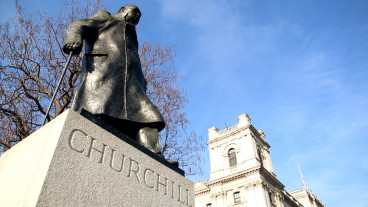 What makes you tick? A sense of humour - it gets you through s**t.
What are you best at? If only I knew.
What or who is the greatest love of your life? My late partner Paul Cottingham - 31 years of fun, laughter, love and trust.
What embarrasses you? Compliments and rudeness.
What is your greatest achievement? To have loved and been loved.
What's your greatest extravagance? Forgiveness.
What is your biggest fear? That we could return again to the intolerance and narrow nationalism of the 1930s - the conditions are terrifyingly similar.
What makes you depressed? Not physically being with Paul any more.
What's your favourite gadget or app? Apple TV - wow.
What tops your 20 most played iTunes tracks? Stephen Sondheim's No One Is Alone.
With which historical figure do you identify most? Churchill.
What is the government getting right - and what is it getting wrong? Right - same-sex marriage. Wrong - the NHS and sliding away from the EU.
What's your favourite pastime or hobby? Musical Theatre.
What do you consider to be the most overrated virtue? Patience.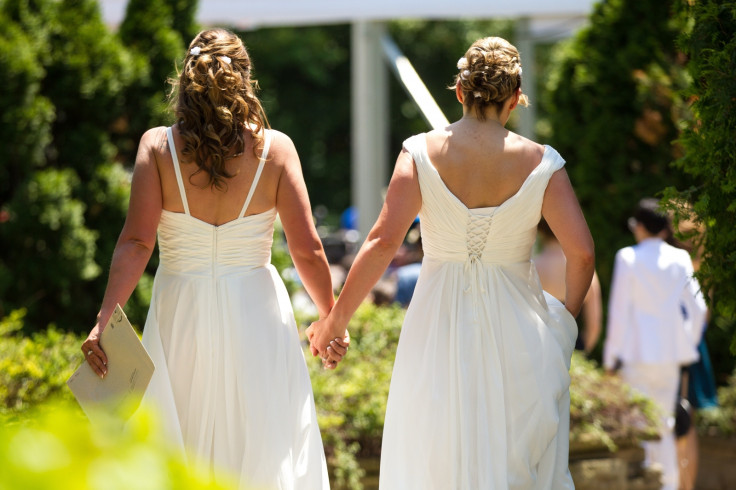 What are your favourite smells? Almond blossom, furniture polish and wood fires.
What single thing would improve the quality of your life? Paul Cottingham.
What was your best holiday? A deserted Yucatan Peninsula one Christmas.
Where do you want to travel to next? To Uganda, as an openly gay man.
Former EastEnders star Michael Cashman played Colin Russell in the series in the 1980s and made history with the first on-screen gay kiss in a British soap. He later swapped acting for politics and became an MEP, and was a founder of Stonewall. He is now known as Lord Cashman.
Tim Wapshott is a journalist who has written for the Guardian and Independent. He will be supplying a regular series of 'If I ruled the world' columns for IBTimes UK.