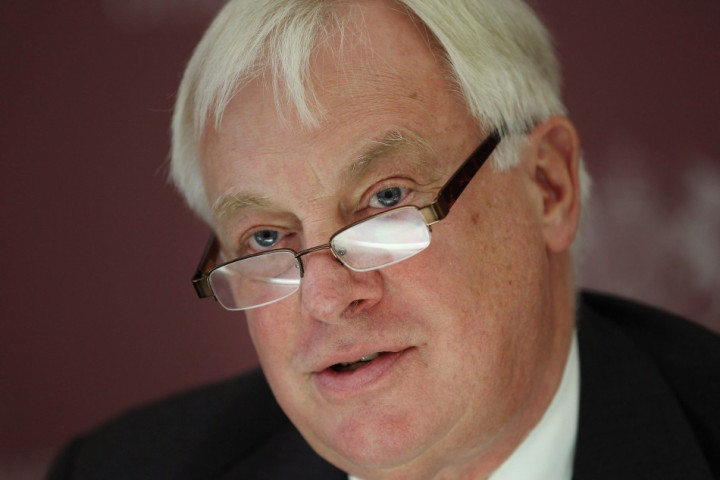 The chairman of the BBC Trust Lord Patten is to face questioning from MPs over the Jimmy Savile scandal as well as a botched Newsnight investigation into child abuse at a care home in North wales.
Patten will face a grilling from the Commons Culture, Media and Sport Committee alongside acting director general Tim Davie, who is leading the corporation until Royal Opera House chief Tony Hall takes over the role in March.
The pair are also expected to face questions over the corporation's criticised £450,000 pay-out to former director general, George Entwistle.
The appearance follows anger towards Westminster for awarding Entwistle a full year's salary as a pay-off despite resigning from his post after just 54 days.
Entwistle resigned on 10 November after a Newsnight investigation wrongly linked former Consecutive MP Lord McAlpine of abusing children at the Bryn Estyn care home in North Wales.
Although McAlpine was not named in the report, his name was heavily linked on Twitter, leading to a £185,000 pay-out in damages from the BBC to the peer.
The hearing will cover both the dropped Newsnight investigation into Savile and the programme's failed investigation into the North Wales children's home abuse scandal of the 1970s and 1980s.
Patten has also claimed Entwistle has been unfairly trashed by newspapers following his resignation and pay-off.
Speaking at the Voice of the Listener and Viewer conference, Patten added Entwistle had been "written off by large sections of the press as some sort of hapless or inadequate figure", with "his reputation regularly trashed".
"I don't remember very many people saying that when we appointed him. The man we appointed was and remains a strong creative and editorial leader, with a reputation built on 23 years of outstanding service to the BBC," he said.
"Given everything that went wrong, it was the right thing for him to go when he did. But that should in no way justify the way his reputation is now being traduced."