The Chinese ambassador to the UK was accused of being a bully who doesn't understand the difference between democracy and a wet fish after he tried to draw comparisons between Britain and Hong Kong, where China is accused of cracking down on dissent.
"You should feel rather sad for him because he's been here for several years and he doesn't know the difference between democracy and a wet haddock," Lord Patten, the last British governor of Hong Kong, told BBC Newsnight. "I mean, he's rather a bully. I shouldn't say that about the ambassador, but he is."
Hong Kong was a British colony until 1997 when it was handed back to the Chinese in a deal between the two countries which ensured the city-state's system of governance would be preserved under the principle of "one country, two systems".
His Excellency Liu Xiaoming, speaking on BBC Radio 4's Today programme on 29 June, said that Hong Kong is "an internal part of China, is an integral part of China".
China has been accused of undermining the Sino-British Joint Declaration by cracking down on dissent in Hong Kong - such as the notorious booksellers incident - and forcing its own politicians on the people.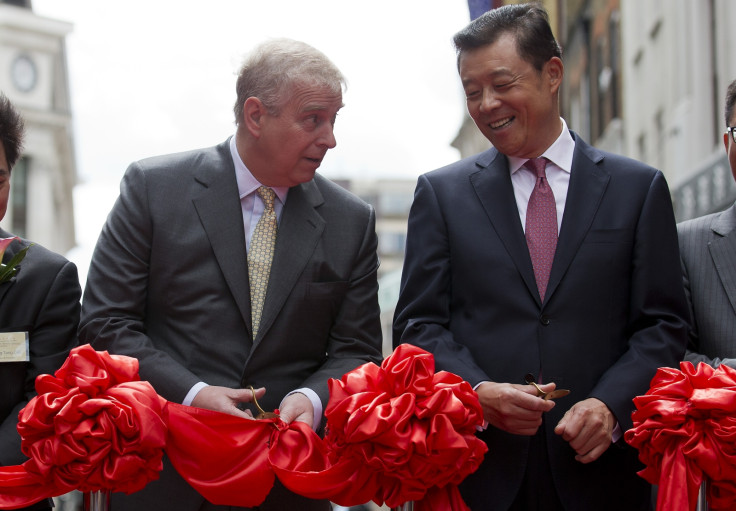 Xioaming was challenged over the democratic status of Hong Kong after its incoming leader Carrie Lam was elected by just 0.03% of the population. Hong Kong has a tiny electoral college known as the "Election Committee", comprising just 1,200 people, which is accused of having a pro-Beijing bias that is not representative of the wider population.
The ambassador hit back by comparing it to the UK. "What about here in the UK?" he said. "What about the UK's national leader? You have 64 million people. Your national leader may only be elected by their constituency by a very small majority."
Five booksellers in Hong Kong were abducted by China in 2015 for selling politically sensitive books, such as pro-democracy material. Only four have been released. The fifth man, a Swedish national called Gui Minhai, is still being held after he was picked up while on holiday in Thailand.
Hong Kong has been rocked by waves of pro-democracy protests amid concerns about China's increasingly powerful grip on the semi-autonomous state. Activists took to the streets in early May 2017 when the Chinese president, Xi Jinping, visited to mark the 20th anniversary of its return to China by Britain.