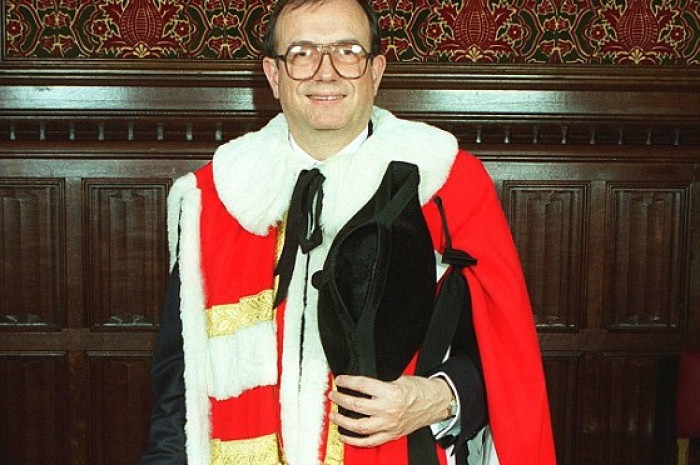 Disgraced peer Lord Sewel has been suspended from the Labour party after a video emerged of him seemingly taking cocaine with two prostitutes.
Baron John Sewel, 69, had already resigned as deputy speaker for the House of Lords after video footage obtained by The Sun on Sunday allegedly showed him taking a Class A substance with two escorts at his Central London flat.
The baron also quit his role as chairman of the Lords' Privileges and Conduct Committee in the wake of the claims. Lords Speaker Baroness D'Souza said she had referred Sewel to the Met Police for investigation over his "shocking and unacceptable" behaviour.
As calls for Sewel to resign from the House of Lords increase, the Labour party has confirmed they have now suspended the peer.
Sewel could be expelled from the Lords because of the footage under new rules he himself introduced.
Just a few weeks prior to the emergence of the clip, Sewel wrote a comment piece for the Huffington Post in which he discusses how the House of Lords now has stronger sanctions to expel members who break the rules.
"All members now sign a declaration to obey the code and the seven principles of public life," he wrote. "The requirement that members must always act on their personal honour has been reinforced."
However, Labour MP John Mann said he should retire voluntarily before that happens.
Mann added: "He cannot possibly go in front of his own committee and expect a serious hearing.
"He is a disgrace. He should retire and resign immediately.
"A lifetime ban would be the committee's only option. He needs to save them and himself further embarrassment and go now."