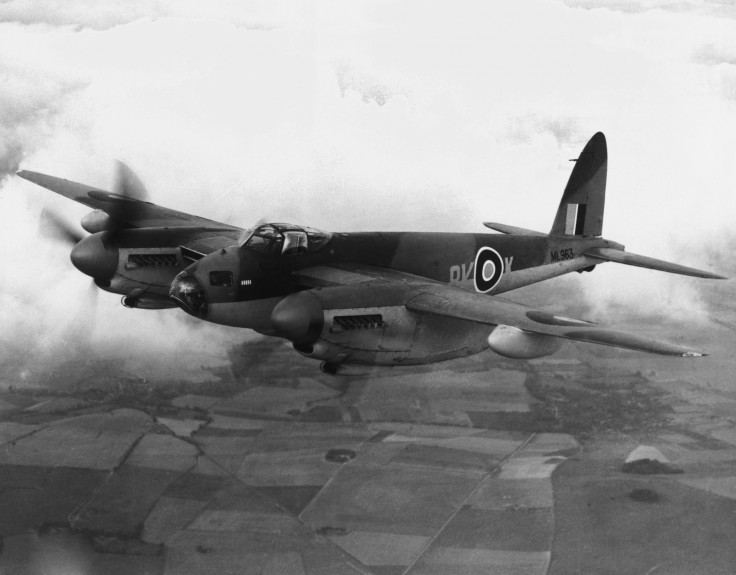 The blueprints and technical drawings to one of Britain's most important World War Two aircraft, the Mosquito, have been discovered in a factory just days before it was due to be destroyed.
Saved from ending up in a skip, the find of thousands of schematics once thought to be lost forever at an old wartime factory in Flintshire are said to be of huge historical importance and could lead to enthusiasts rebuilding the plane so it can fly once again.
According to the BBC, the twin-engined Mosquito was the fastest and one of the most versatile aircraft to serve during the war. It entered service in 1941 and despite 7,781 being built only three are known to still exist in the world.
The hoard of blueprints will shed new light on how the aircraft was made and will come as a holy grail find for a Mosquito enthusiast group known as The People's Mosquito who are attempting to restore a version of the wooden plane.
"No other aircraft has amassed such a remarkable combat record in so short a time, flying so many different types of mission and excelling in each one," John Lilley, chairman of the project, told the Telegraph.
"Even today, it remains one of the world's most successful multi-role combat aircraft, and it was all British, made by men and women who only a few months earlier had been building furniture and mending pianos," he said.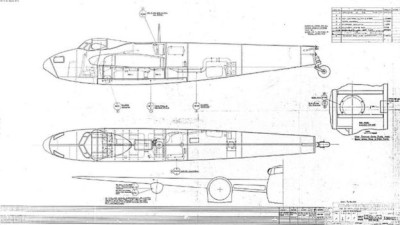 Alongside the discovery of more than 20,000 technical drawings, which are believed to be the world's only complete set of engineering drawings for the plane, there were designs for models of the Mosquito that never made it off the drawing board, meaning these forgotten aircraft could one day take to the skies.
The People's Mosquito project has said it would take around £6m to restore their version of the Mosquito, however the charity revealed it had only raised a fraction of that amount so far.