Lost a Boeing 747 lately? Malaysia in hunt for owner of 3 Boeings left at airport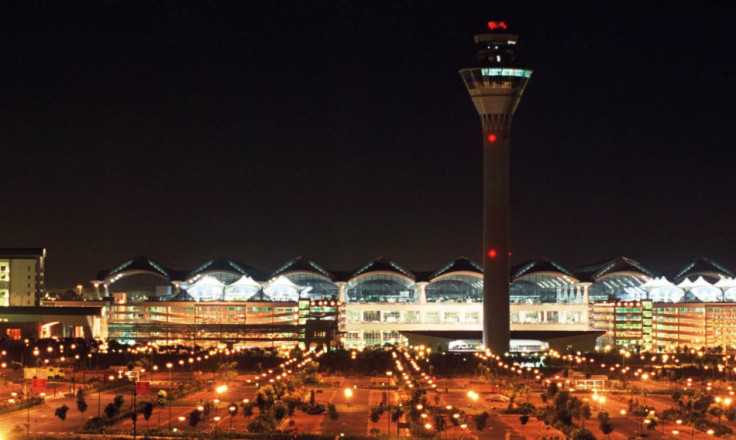 The operator of the Kuala Lumpur International Airport in Sepang, Malaysia is looking for the owner of three Boeing 747-200F that have been left on its tarmac. The airport had put an advertisement in a local newspaper after failing to trace the owner of the three commercial planes.
In the classified section of The Star newspaper, the airport operator Malaysia Airports (Sepang) Sdn Bhd, put out the notice, stating that it was seeking the owner under the Civil Aviation Act 1969. The owner has 14 days from the date of the publication to claim his aircraft.
"If you fail to collect the aircraft within 14 days of the date of this notice, we reserve the right to sell or to set off any expenses and debt due to us under the said Regulations," the notice warned.
It also added that the owner is due to pay the airport operator certain charges but did not give further details. The Malay Mail, which spotted the advertisement and did a story, speculated that the charges could relate to fees for keeping the aircraft at its bays. The notice however did not say how long the planes have been left parked at the airport nor much the charges will be.
The three Boeing aircraft are:
an off-white 747-200F with the registration number TF-ARM and parked at the KLIA Bay B61
a white 747-200F with registration number TF-ARN parked at the KLIA Bay B61; and
a white 747-200F with registration number TF-ARH parked at KLIA Bay M3.
The owner of the aircraft has been advised to contact Zainol Mohd Isa at the airport.
© Copyright IBTimes 2023. All rights reserved.