Less than a year after they were crowned, Kendall Jenner and Gigi Hadid may have already lost their Victoria's Secret wings. Reports suggest the supermodels may not appear in the 2017 Victoria's Secret Fashion Show after a leaked copy of the line-up shows their names missing from the list of models.
In December 2016, Jenner, 21, and Hadid, 22, were elevated to Victoria's Secret Angel status after receiving their wings to walk in the show. It was a pivotal moment coming relatively early in their careers but it appears Hadid and Jenner may have been ousted from the extravagant fashion show prematurely.
Vogue Australia have published what they claim to be updated – but not yet final – details on the upcoming VS show, expected to take place in Shanghai, China, in December. Among the allegedly confirmed Angels are Adriana Lima, Alessandra Ambrosio, Candice Swanepoel, Elsa Hosk, Martha Hunt, Lily Aldridge, Behati Prinsloo, Stella Maxwell, Taylor Hill and Jasmine Tookes, who had the honour of modelling the Victoria's Secret bra in 2016.
Other models expected to walk include Leomie Anderson, Megan Williams, Victoria Lee, Xiao Wen Ju, Estelle Chen, Alexina Graham, Sanne Vloet, Leila Nda, Dilone, Frida Aasen and Bruna Lirio. It is possible Jenner and Hadid will be added to the line-up closer to the date of the show, but for now, it does not appear they are on the bill as the publication claims: "Regulars we won't be seeing on the runway: Too soon to tell, but there's still no word from any Hadids or Jenners."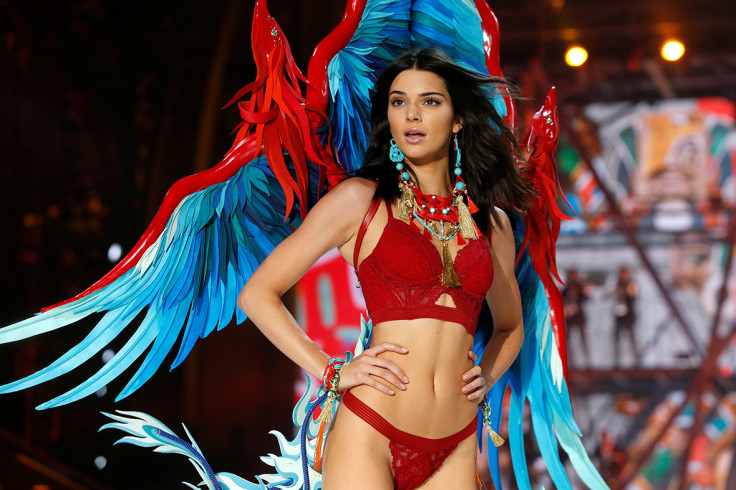 So far, a date is yet to be set for the 2017 VS show, and the musical guests are still to be announced.
Walking in the 2016 VS show was a particularly memorable career highlight for Hadid, who was joined by her model sister Bella. Addressing the achievement, Gigi told Teen Vogue at the time: "I have watched the show every single year as a kid, so last year was so special to be able to do it... I am so proud of Bella for getting this show because she worked so hard. For us to be able to do it together, and be the first sisters in the show, we're really, really honoured."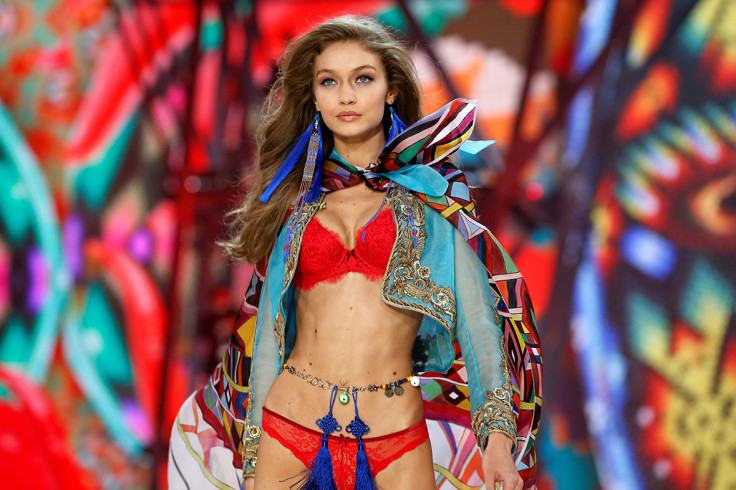 After it was announced that she had earned her wings, Jenner gushed over the privilege in an emotional Instagram post, writing: "I'm SO honoured to have walked in the Victoria's Secret Fashion Show for the second year in a row. It's something I've always dreamed about and to get to do it with my actual best friends is even beyond my expectations."
Not everyone was thrilled with Jenner and Hadid walking in the Victoria's Secret Fashion Show as some claimed they were not worthy of earning their wings so early on in their career. One critic furiously tweeted at the time: "The fact that Martha Hunt who is an Angel didn't get wings and Kendall Jenner got 2 is honestly disgusting."
Another remarked: "Kendall jenner and Gigi Hadid do not deserve wings. What a mess."