Prince Harry recently slammed paparazzi in a new documentary for taking pictures of his mother Diana, Princess of Wales while she lay in her car dying in Paris, and now her driver has spoken of warding off rubberneckers.
Colin Tebbutt was the last member of Diana's staff to see her alive and caught the first flight out to Paris just hours after being told the devastating news. He has claimed that he had to stop a parade of strangers visiting her corpse after she died in the limo crash.
Tebbutt even helped make preparations for her ex-husband Prince Charles and Diana's sister who were arriving in the French capital to bring her home. He revealed that Diana's body remained in a hospital bed after she died, much to his surprise.
He told The Sun: "To me, as an ex-police officer, bodies are in mortuaries. But I was taken to the Consul General and he said, 'Would you like to see Her Royal Highness?'
"We walked into a room and to my amazement, there was the boss in a bed. My next move was to stop people coming in and bowing, which was happening. We knew why, but we didn't want all that," he added.
Diana's former employee worked for the royal for two years after her marriage to Charles broke down, and told of locals in France applauding her as her body was later driven to a military field.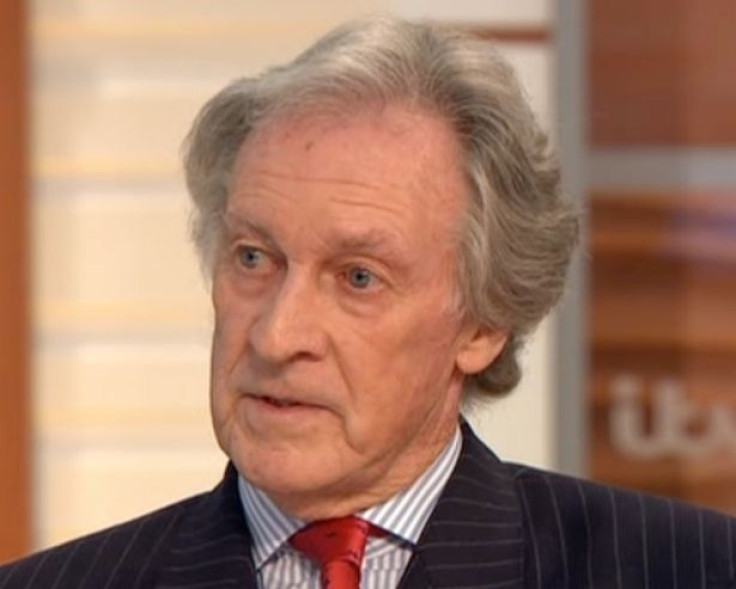 Diana's body received a different reception upon landing in the UK, where stunned onlookers couldn't believe their eyes and stood in silence, while some quietly threw flowers at the passing hearse in disbelief.
Speaking of the nation's grief, he said: "You could see the sadness — it was quite amazing."
Although the media blamed the paparazzi following the car as the cause of the crash, an 18-month French judicial investigation found that it was caused by the driver, Henri Paul, who lost control of the car at high speed while drunk. Diana's boyfriend Dodi Fayed also died in the crash and died instantly at the scene with Paul, while the royal died later in hospital. Bodyguard Trevor Rees-Jones was the only survivor.
Diana's youngest son Prince Harry, 32, spoke openly about his mother's death in a new BBC documentary Diana, 7 Days, claiming that the "hardest thing to come to terms with" was the photographers' lack of compassion for Diana on the night of the fatal crash on 31 August 1997.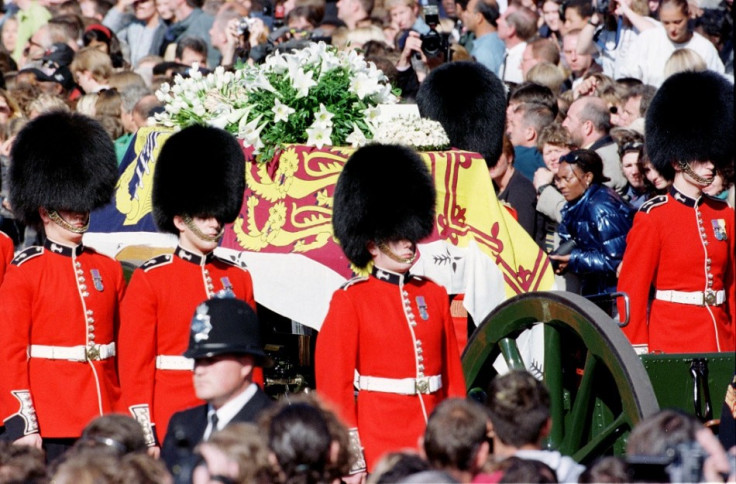 "I think one of the hardest things to come to terms with is the fact that the people that chased her through into the tunnel were the same people that were taking photographs of her, while she was still dying on the back seat of the car," said Harry.
"William and I know that, we've been told that numerous times by people that know that was the case. She'd had a... quite a severe head injury, but she was very much still alive on the back seat, and those people that... that caused the accident, instead of helping, were taking photographs of her dying on the back seat. And then those photographs made... made their way back to news desks in this country."