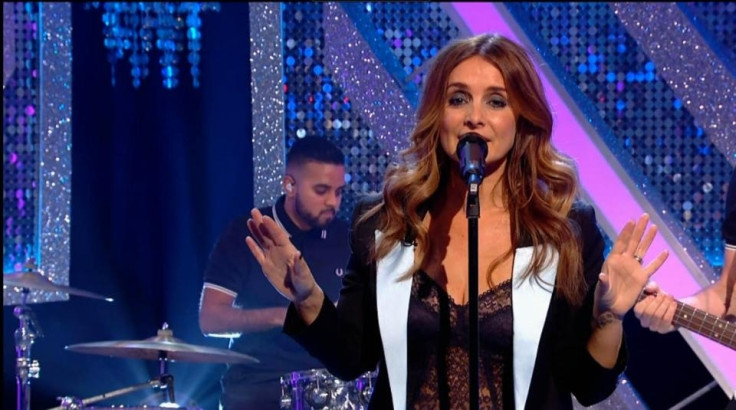 Louise Redknapp was a fan favourite on last year's Strictly Come Dancing and reached the finals with her pro partner Kevin Clifton. But last night (14 December) on the BBC spin-off It Takes Two, she left the viewers outraged after swearing during aperformance.
As a closing act on the show, Redknapp belted her hit number 2 Faced, which has the word 'b****ing' in it.
The song is one of Redknapp's most successful tracks. It reached number three in the UK chart on its release back in 2000.
But the choice of song did not sit well with the viewers of the show, which airs on BBC Two before 7pm.
The lyrics of the song goes: 'Stop your b****ing, cause you're so sad, b****ing behind my back, honey I don't need that.'
An angry viewer wrote: "Not sure I'm happy about my 8 year old singing stop your b****ing at the top of her voice! Thanks #ItTakesTwo not appropriate for before 7pm."
Another said: "You can't say b****in at 6.55pm in the evening on live tv ha ha! Is that a secret message for someone?"
A third tweeted: "@bbcstrictly with regards to Louise's appearance on #ItTakesTwo this evening....Don't particularly think the term 'b****ing' in the context used was appropriate for that time of evening..... young impressionable peeps watching..."
However, the singer did receive some support from her loyal fans as a few of them backed 2 Faced to top the UK Christmas charts.
"Let's make 2 Faced by @louiseredknapp Christmas no. 1. Forgot how amazing that song is!!," said an excited viewer.
Another one tweeted: 'What's wrong with people? I say b***h on a daily basis' and 'Why is everyone b***hing about "b****ing"? I don't see why it's so taboo at this time.'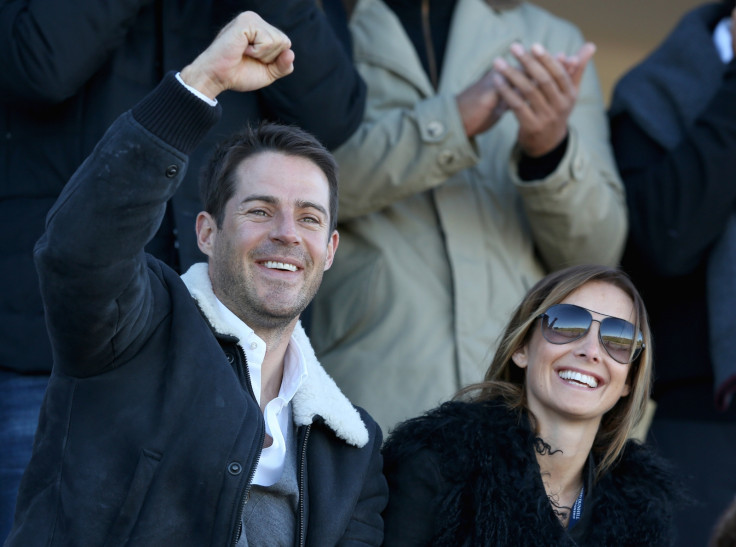 During her performance, Redknapp was spotted wearing her wedding ring, even though it has been widely reported in the media that she has filed for divorce from former footballer Jamie in recent weeks.
The couple, who have been married for 19 years, separated in June, but will be spending a "one final family Christmas'" together.
A source told Woman magazine: "She wants her boys to experience at least one final family Christmas before she and Jamie make a decision over their marriage. Louise misses what she has – there's no denying that.''