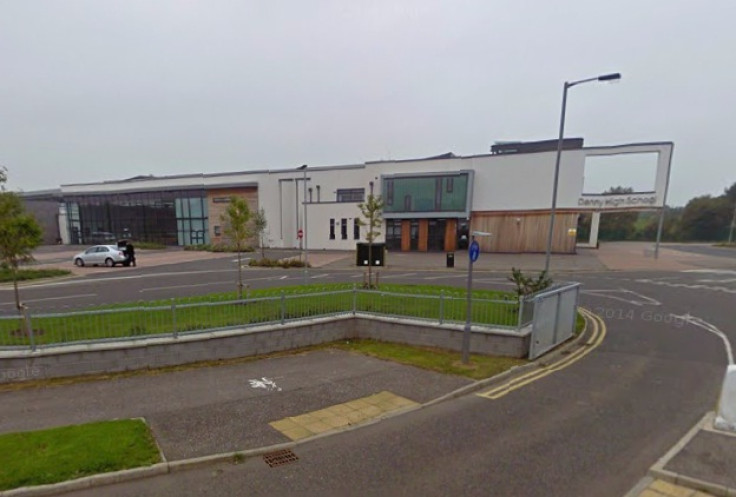 A 21-year-old man has been charged with smashing 27 windows at a school in Scotland in a vandalism spree that caused £8,100 worth of damage. The suspect walked onto the grounds of Denny High School, near Falkirk, on Sunday morning (29 May) before picking up a pole and smashing the windows.
He damaged 27 in total in an act police have branded a "mindless act of malicious damage". Police quickly identified the man and he was arrested at 8am the same morning. He was charged with committing the damage with an estimated cost of repair being £8,100.
Police officer, PC Iain Taylor, said: "This type of behaviour has no place in our society, to cause such extensive damage to one of our learning establishments is totally unacceptable.
"This school benefits not only the children but provides facilities for our wider community. The cost of repairing the damage caused by this male will have a lasting effect on the school."