Love and Hip Hop Atlanta star Karen KK King arrested for alleged identity fraud, theft and forgery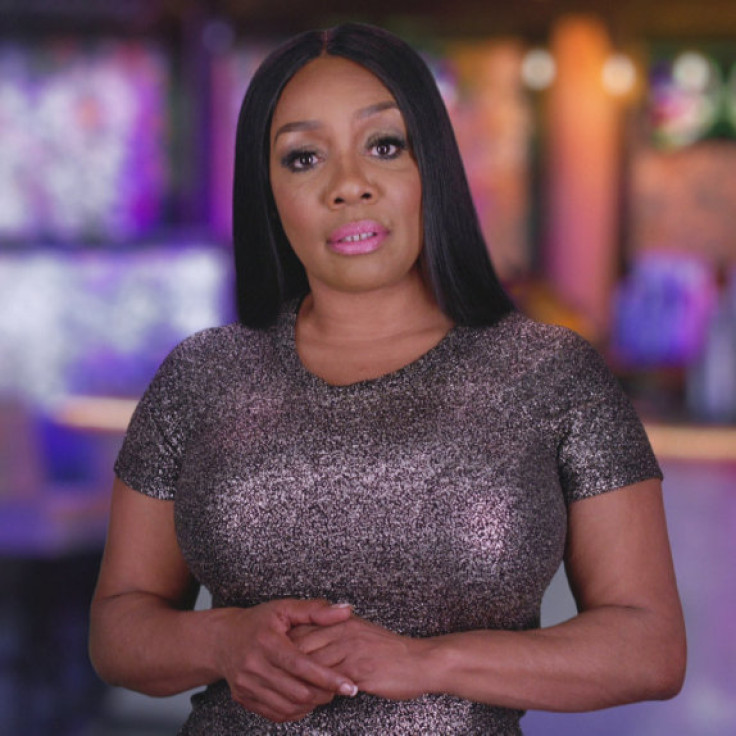 Love and Hip Hop Atlanta star Karen 'KK' King is in trouble again after she was arrested by Atlanta Police on Tuesday morning (24 May). King is accused of allegedly committing identity fraud, theft and forgery.
Straight from the A, a gossip blog site from Atlanta, reported that the mother of Scrapp DeLeon and Sas, was handcuffed and arrested by the local police outside of the Level V nightclub. She is accused of using a stolen credit card to buy merchandise worth $5,000 (£3,414) at Saks Fifth Avenue . The website also posted an alleged screenshot of the arrest details along with a mugshot of the reality star.
King's spokesperson is yet to confirm the news.
Radiotvtalk, a sister website of AJC.com, added more details to the arrest report and claimed the LHHATl star was placed in Fulton County Jail. However, it is not yet confirmed whether she is out of jail or not. The website also posted the complaint report on the basis of which King was arrested.
In 2012, King appeared in America's Most Wanted for allegedly beating her ex-boyfriend. She was wanted by the Cherokee County Sheriff's Office for the incident. In a teaser for season 5 of LHHATL, the entertainment personality narrated her ordeals, saying: "I was accused of murder-for-hire. Meaning hiring my children to kill their father." She claimed she has "no regrets".
"Yes, I was on the run. Yes, I was on 'America's Most Wanted.' Even my dog was on 'America's Most Wanted. I've been to prison, not one time but a few times. It's unfortunate. I made mistakes. But when you're a single mom and you don't want your kids to struggle, you might make some choices that are not so good."
As per her personality description on the popular VH1 reality show, the reality star considers fellow co-star Stevie J as a brother. Love and Hip Hop Atlanta season 5 airs every Monday on VH1.
© Copyright IBTimes 2023. All rights reserved.