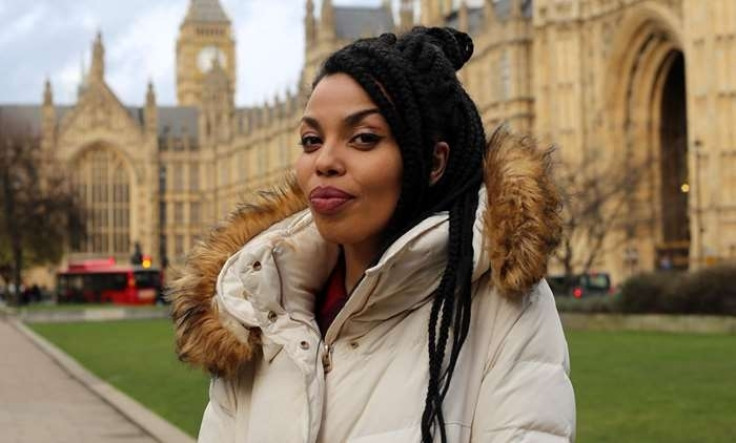 With its controversial programme title, Channel 4's documentary Is Love Racist? is set to get some tongues wagging tonight (17 July).
The hour-long show will see sociologist and broadcaster Emma Dabiri examine racism in Britain through the world of modern dating. She will unveil the results of a national survey of British online dating habits that will include some interesting revelations.
A volunteer group of young British singletons take part in a series of experiments to discover if there is more than meets the eye in the world of modern dating apps. Dabiri will meet a number of controversial interviewees to get some answers, including Mobo-award winning rapper Nadia Rose and BAME equal opportunities campaigner Baroness McGregor-Smith.
Dabiri – who is mixed-race black and Irish – puts the volunteers through a series of tests to judge their biases on the back of a large new survey analysing 5,000 people's dating habits – which is apparently the first of its kind since digital dating took off.
The programme is already ruffling up feathers on social media despite it not even airing yet, with many people taking to Twitter to express their opinions.
One person tweeted: "There's seriously a show called "Is Love Racist?" How about stop trying to make a non issue into an issue."
Another put: "A programme called 'Is love racist?' So because I'd only be with my same race, I'm racist? Wtf?!"
A third added: "'Is love racist'Pretty damn sure that different people just have different preferences. What the actual f**k?!"
Dabiri – a social historian, writer and broadcaster – will have her first book A History of Hair published by Penguin in 2018. She is also a teaching fellow in the Africa Department at the School of Oriental and African Studies and is currently completing her PhD in Visual Sociology titled Mixed-Race A Ghost Story in the Sociology Department at Goldsmiths university.
Is Love Racist? The Dating Game airs tonight at 10pm on Channel 4.