iOS 8.1.2 untethered jailbreak: 18 newly released jailbreak tweaks to enjoy this week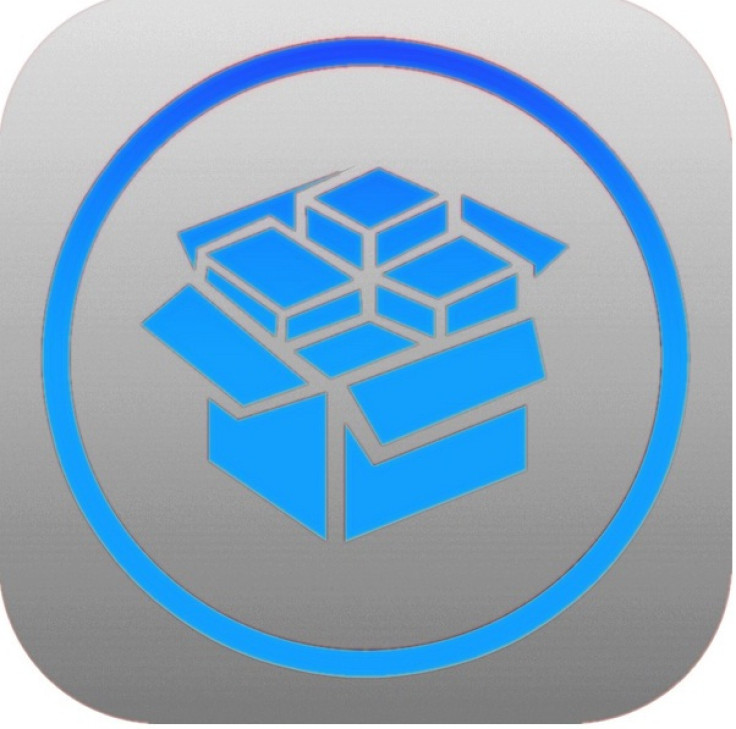 This week is as exciting as the others for the jailbreak community, with a bunch of new jailbreak tweaks. Below is a list containing a total of 18 new jailbreak tweaks. CarPlay Activator, an upcoming jailbreak tweak, brings CarPlay directly to your iPhone screen. Check out the following list for new jailbreak tweaks.
AirpayBioEnabler (Free): It enables TouchID payment in AirPlay app.
BurstGIF ($1.49): The tweak, compatible with iOS 8, exports photos from a burst sequence to a GIF file. You will get export options such as FPS or a custom album to save the file and also the default export settings for a burst sequence.
Car Tracker (Free): Marks the location where you have parked your car.
Clone Alarm ($0.99): Clone your alarms in the clock app.
CustomMessages ($1.99): Customises your messages for iOS 8.x. It offers transparent texts, custom gradient for texts, random mode, custom background and more.
Diclose (Free): Swipe to close Define View.
DIM (Free): Allows you to dim your screen even more.
DoubleCut (Free): Allows you to insert an email address by double tapping the @key.
Dye (Free): As its name suggests, it changes the tint of a few UI elements.
Facebook++ (Free): Multiple tweaks for the Facebook app.
Mail Labeler (Free): Highlight email in your inbox depending on the email address they are related to.
NoAudioRecorder (Free): Removes the audio recording button from Messages app.
NoBarScreen (Free): Take a screenshot without showing the status bar.
NoIconDot 8 (Free): Remove all blue dots and yellow dots next to recently downloaded and updated and beta app icon. It has been tested on iPhone 6+ running iOS 8.1.1.
PM, really? (Free): If you have accidentally set your alarm for PM instead of AM, this tweak will prompt you for confirmation whenever an alarm is set for a PM time.
Power Informer (Free): Provides you with battery-level alerts as starting levels and increments that you have designated.
Wake Info 2 ($1.49): An ultimate alarm experience available and optimised for iOS 8+ with new features and improvements. It allows your device to speak out useful information in the form of a spoken custom message right after you dismiss or snooze the alarm.
Wake Tracer ($1.99): This is the first jailbreak application for HealthKit.
[Source: iDownloadblog]
© Copyright IBTimes 2023. All rights reserved.