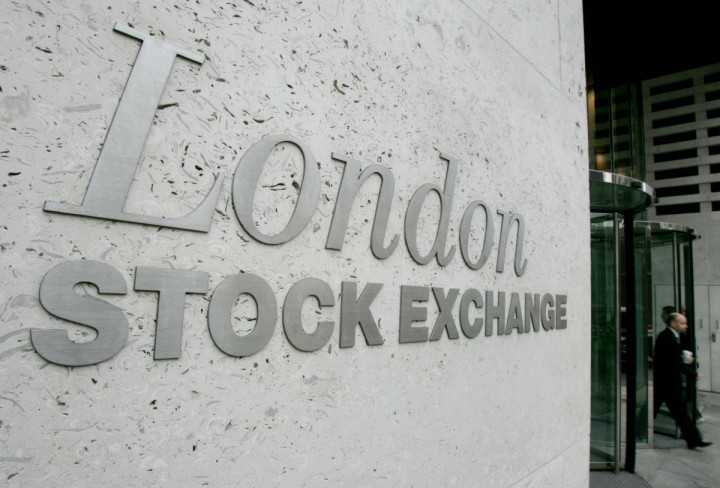 The London Stock Exchange Group (LSEG) plans to acquire US-based stock-index and asset-management firm Frank Russell from Northwestern Mutual for $2.7bn.
The purchase will be part-funded through a $1.6bn (£942m, €1.2bn) rights issue to be launched in September 2014, after the approval of the acquisition by shareholders, the LSEG said. The rest of the consideration will be funded from existing and new LSEG bank debt facilities.
The deal will bring together $5.2tn of assets benchmarked to Russell and an estimated $4tn of equities benchmarked to the FTSE, according to the LSEG.
Russell chief executive Len Brennan will join the LSEG executive committee at completion.
LSEG's shares were trading 4.76% higher at 09:05 GMT in the wake of the news.
"The Directors believe the Acquisition is a rare opportunity to acquire a high quality US business with a leading global brand providing index and investment management services.
"Combination of Russell's index business with FTSE creates a global leader in index services and the No. 2 player in US-listed ET," the LSEG said in a statement on 26 June.
LSEG chief executive Xavier Rolet said in the statement: "The acquisition of Russell is another significant milestone for LSEG. It sits squarely with our diversification strategy...and provides another key driver of growth by growing our presence in the US, the largest global financial services market..."
LSE Revenues Surge
In May, the London Stock Exchange reported a 50% jump in full-year revenue to over £1bn, bouyed by an increase in listings and its purchase of clearing house LCH.Clearnet.
The stock exchange reported revenues of £1.1bn, up from 2013's £762.4m.
Initial public offerings (IPOs) have helped LSE along nicely as household names such as Just Eat and Poundland made their presence known on the exchange platform this year following their pricey introductions. Just Eat's IPO was valued at £1.47bn, whilst Poundland's was £750m, helping LSE's capital division rake in £309m – a 16% increase on the previous year.
LSE purchased the majority stake in LCH.Clearnet in 2013 as it looked to cut costs.