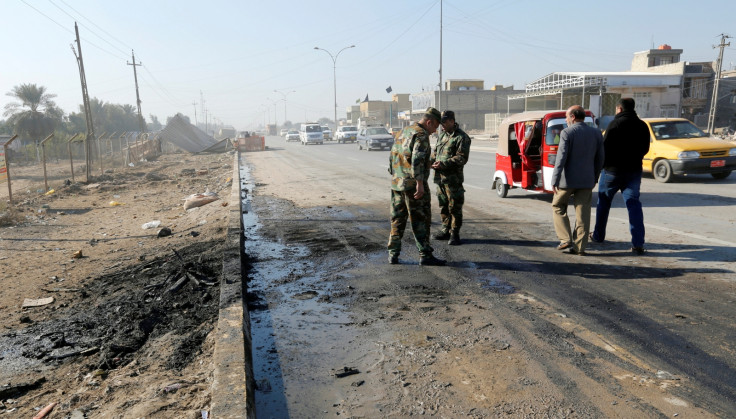 At least nine people have been killed in Baghdad on 5 January in what appears to be a renewed assault by the Islamic State (Isis) on civilian Shia targets in the Iraqi capital.
The car, which was packed with explosives, was parked close to a fruit and vegetable market in a Shia area of Baghdad when it exploded, killing seven civilians and two policemen. At least 15 others were injured, police and medical sources told the AP.
While no individual group has claimed the attack, the blast bears all the hallmarks of an IS attack. The group gas carried out a reinvigorated string of attacks on so-called soft targets in the Iraqi capital.
Iraqi officials have warned that IS would look to carry out attacks on urban areas and increasingly use the tactics of insurgency as its conventional military power in its last stronghold Mosul is weakened.
During the Iraqi government's assault on Fallujah, IS carried out the most violent bomb attack on Iraqi civilians in decades, killing 300 in July 2014 in Baghdad's commercial Karrada district.
In Mosul, 180 miles or so to the north of Baghdad, fighting has resumed between elite federal police forces and IS as government troops look to push deeper into the city from its eastern foothold.
The operation to dislodge the terror group from began in October 2016 but stalled for several weeks after initial gains in the city's surrounding province. As weather conditions have deteriorated in the last two weeks, there was a temporary lull in the fighting.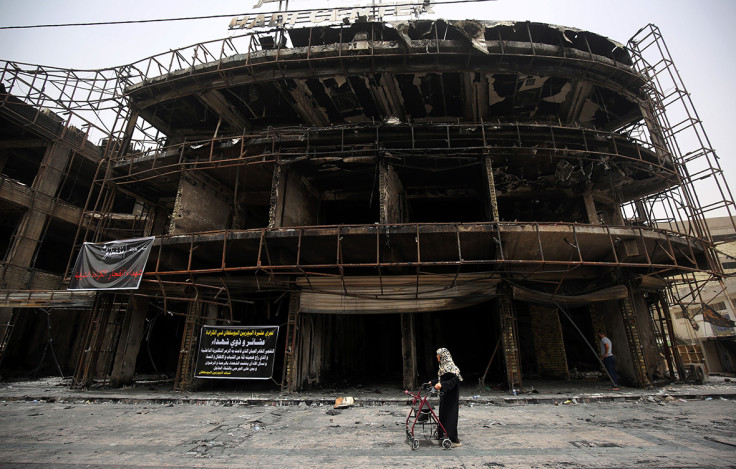 According to Reuters, militarised police troops have begun clearing Mosul's Mithaq district after entering the central neighbourhood on Tuesday. Fierce fighting has also been reported in the city's Karama district.
The UN has said the total number of displaced by the fighting in the city, Iraq's second largest, is more than 125,000 people.
Local media has blamed the recent attacks in Baghdad on a relaxing of security measures. On Monday 2 January, dozens were killed in double-suicide bombings. Security chiefs claimed that crucial checkpoints that might have prevented the attacks were removed in December 2016 to alleviate heavy traffic.