Despite continued coalition air strikes on Islamic State's (Isis) oil infrastructure in Iraq, the militant group is dispatching oil tankers from Mosul. The jihadists sent at least eight oil tankers on Monday (2 January) across the border into Syria's northeastern town of Margada, sources said.
A local media activist told Syria's ARA News, on condition of anonymity, that the latest oil tanker convoy was the third in a week to arrive in Margada from Isis-controlled areas in Iraq's northwestern Nineveh Governorate. Margada is reportedly the last IS (Daesh) stronghold in Hasakah.
"After crossing the Iraqi-Syrian border into Margada town, most of the oil tankers head to Deir ez-Zor and Raqqa, apparently to be sold to locals," Reshwan Anabi, a Syrian citizen, told the news agency in Margada.
The militant group uses revenue earned from selling Iraqi oil to fund its terrorist activities. As part of the ongoing Mosul offensive launched by the Iraqi army and the US-led coalition to drive out militants from their stronghold, the coalition has bombed dozens of Isis oil tankers in Syria in the recent past.
In December 2016, the coalition destroyed nearly 168 Isis oil tankers near Palmyra city in Syria's central Homs Governorate in one of the largest strikes against the militant group, according to ARA News.
"The coalition continues to forcefully prosecute the air war on Isis revenue capability," coalition spokesman Col John L JD Dorrian told the independent Syrian press agency in a statement. He added that when the jihadist group has access to a huge sum of money, it uses it to carry out violent terror attacks "against anyone who doesn't share their barbaric ideology".
Nicholas Heras, a Washington-based Middle East researcher at the Centre for a New American Security, confirmed that oil was vital to Isis and its so-called caliphate.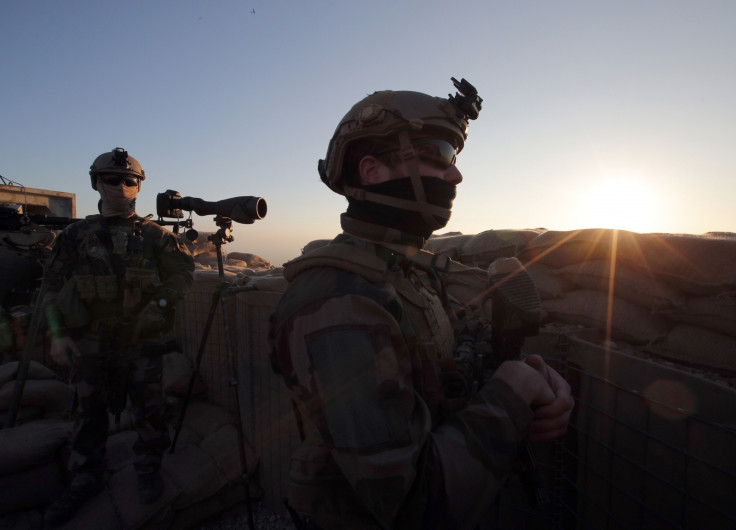 "Oil is a crucial source of revenue for Isis, which funds its ability to make payments to its fighters and to provide social welfare to the tribes it rules over in eastern Syria.
"Attacking Isis' oil revenues weakens its ability to maintain the statelet it is governing, and could lead to increased dissent against its rule that leads to rebellion against it in eastern Syria.
"This would facilitate the coalition campaign greatly, and could prevent the need to introduce US ground troops in eastern Syria," the researcher said.