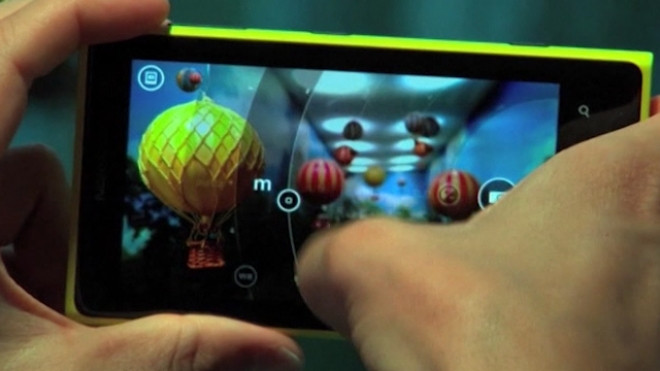 Even though the Lumia series from Nokia (currently Microsoft Mobile) didn't manage to acquire a large fan base, the company's Lumia 1020 flagship smartphone managed to garner a lot of attention thanks to its state-of-the-art imaging capabilities.
Many of you might remember that the company first came out with the Nokia 808 PureView in 2012, and it evolved into its second generation with the Lumia 1020 one year later. The good news is that Microsoft might be planning to add more smartphones with powerful imagery to its lineup, according to a report by PhoneArena.
Jo Harlow, VP at Microsoft, said that the company is continuing to invest in the technology, "Absolutely, we're not end of the mission in camera technology, or in computational photography. We continue to invest in that area to bring the next greatest thing in high-end imaging."
However, there is no specific information on whether the company is planning to roll out a true sequel to the Lumia 1020, but it goes without saying that they have more smartphones with powerful imaging capabilities in the pipeline.
If Microsoft does have a Lumia 1020 in the works, then we expect the company to announce it ahead of the 2014 holiday season, which has always been a fruitful time to launch new products.
While other manufacturers haven't even got close to offering imaging capabilities that can rival the Lumia 1020, Microsoft is steadily adding better imaging components to their smartphones. Instead of simply focusing on the megapixel count, they have turned their attention towards features such as Laser focus, which can be seen on the LG G3.