Two men from Luton have been found guilty of promoting the Islamic State (Isis/Daesh) outside a Topshop in London's Oxford Street. Muslim convert Ibrahim Anderson, 38, and Shah Jahan Khan, 62, had denied inviting support for a proscribed organisation but were both convicted of terrorism offences at the Old Bailey on 22 January.
The court heard the two men had been part of a group of men that erected a stall outside the store in August 2014. During the course of the afternoon they handed out leaflets to shoppers which encouraged support for IS.
They were heard to make comments supporting "Daesh" and when two passers-by challenged them on their views they were told to "go and die". The "appalled" members of the public then took pictures of Anderson and Khan and reported them to the police.
Both were arrested on the 16 December 2014, and their homes searched. Officers at Anderson's home seized his computer, which was subsequently found to have images containing instructions "for travel to Syria to support jihad".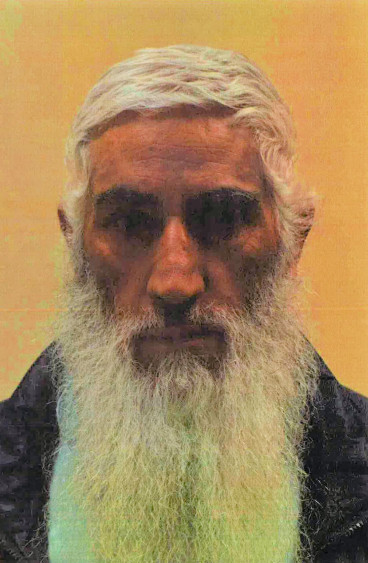 The father-of-five told the court he only wanted to practise his religion and exercise his freedom of speech. The jury deliberated for eight hours before finding the pair guilty.
Anderson, of Dallow Road, Luton, was convicted of inviting support for a proscribed organisation and for possessing information of a kind likely to be useful to a person committing or preparing an act of terrorism. Khan, of St Catherine's Avenue, Luton, was convicted of inviting support for a proscribed organisation.
Commander Dean Haydon, of the Met Police's Counter Terrorism Command (SO15), said: "These men were openly supporting a terrorist organisation whose behaviour is abhorrent to the majority of people across the world. Their actions on a busy London street were challenged by members of the public, appalled by what they observed.
"The MPS Counter Terrorism Command rightly investigated this case and would encourage others to come forward if they have concerns about terrorist-related activity."
The pair will be sentenced on 29 January.