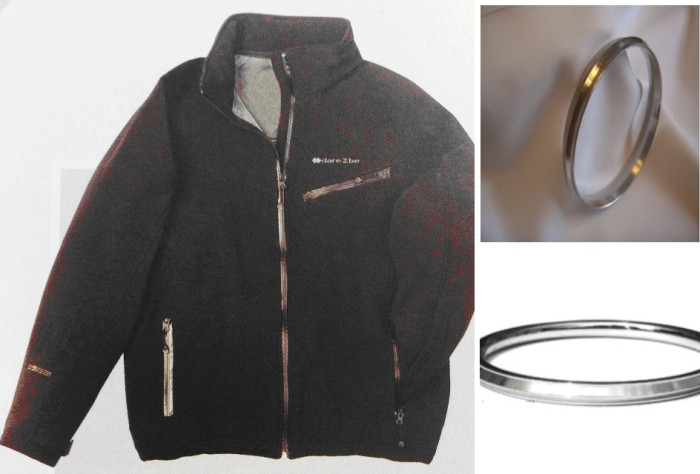 Police have released images of a distinctive jacket and two bracelets similar to those worn by a man whose skull was found beside the M54 near Telford on 20th August 2015. Police hope to discover who the man was, what happened to him and why his body lay at the bottom of an embankment off a slip road at junction 4 for over three years before being found by a road worker.
Following DNA testing it has been revealed the skull was that of a man, between 30 and 49, and between 5ft 7in and 5ft 11in tall. He had a special type of dental bridge known as a 'Rochette' bridge in place of an upper left central tooth.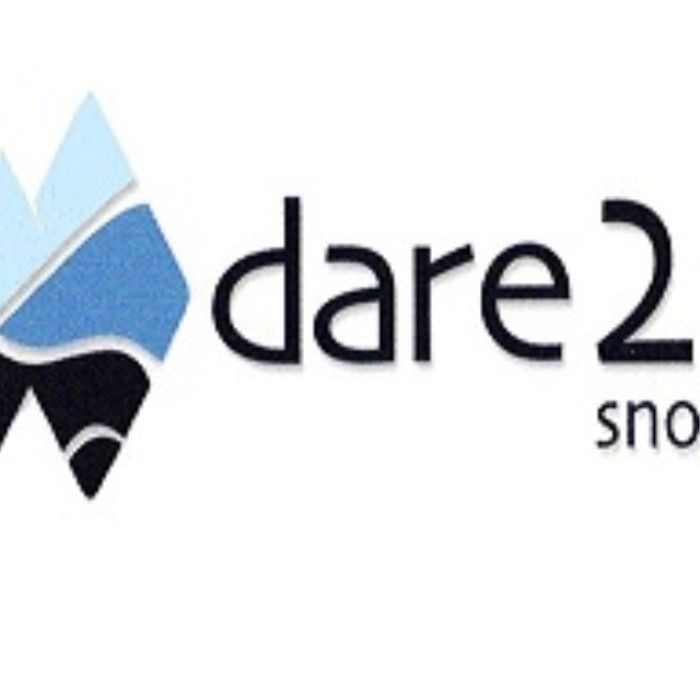 The man's large black jacket has a distinctive "dare2be" logo. He also wore a small navy blue V-neck George at Asda T-shirt and dark Nike tracksuit bottoms and two metal bracelets, one of them possibly a "Kara" bracelet worn by Sikhs. However, police are keeping an open mind about the man's religion. The Sikh community are being contacted, as is the national Missing Persons Bureau.
DCI Neil Jamieson, from West Mercia Police, who is leading the investigation said, "I am very keen to get members of the public to assist me and my team in identifying this individual. It has taken some considerable time for us to piece together a description of this individual. We have been working closely with the National Crime Agency, forensic experts including anthropologists, ondontologists and the forensic pathologist."
DCI Jamieson continued: "At this stage of the investigation we are still unable to ascertain the cause of his death. We are keeping an open mind as to how the man came to be in such a location and how he died, however, I can not rule out that he may have been subjected to a crime, and that is something the public can help me with.
"The metal bracelets are obviously a line of enquiry and as such we have been in contact with our Sikh community, locally, to share this and again ask for any information as to who this man is. It is essential that we do all we can to identify him and return him to his family and loved ones."
Anyone with information can contact the West Mercia Police and Warwickshire Police Major Investigation Unit by dialling 101. Alternatively call the independent charity Crimestoppers anonymously on 0800 555 111 (free) or visit their website.