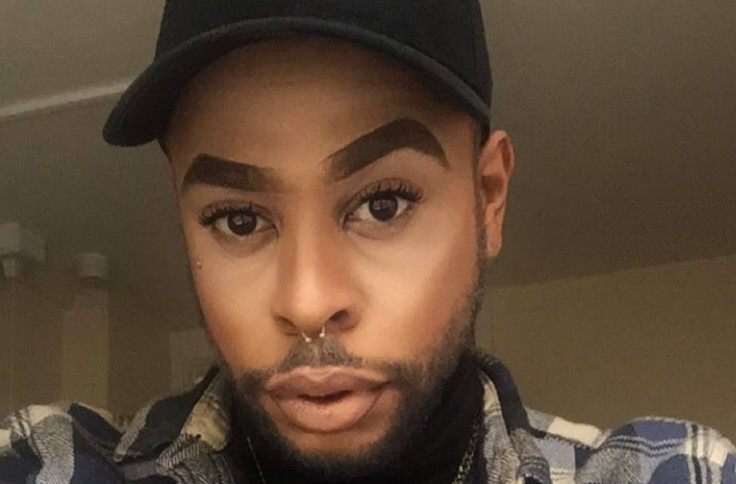 A MAC make-up artist who went to the same school as Adele, Jessie J and Rizzle Kicks has been given a three-month nighttime curfew after he admitted hitting at revellers at Soho's G-A-Y nightclub with a mop.
Brook King, 25, from Upper Norwood in south London, flew into a drunken rage at the club last month (4 July 2016). The curfew effectively bans him from going to pubs and clubs.
He assaulted Charmaine Batchelor, Casey Watkins and bouncer Estelle Barthorpe in an "aggressive and thuggish outburst" that saw one of the victims smashed across the head with a mop handle.
King, whose social-media profiles show him as a fan of Mariah Carey and reality stars the Braxtons, pleaded guilty to three counts of common assault, even though he said at least one of the blows he delivered was accidental.
Appearing at Westminster Magistrates' Court on Thursday (25 August), a remorseful King said: "That is not me at all. That is something I am disappointed in myself for. I can promise you nothing like that will ever happen again. The whole thing escalated. I keep myself to myself, work every day and then go home. I can promise you, nothing like that will ever happen again."
District judge Alexander Jacobs said the attack was "completely out of character" and that King showed he was "genuinely remorseful".
"You're a man of previous good character, which you have now lost," Jacobs said. "You acted in a thuggish way that was disrespectful to them [those in club] and the environment you were in. When challenged you acted in a violent manner."
The judge added the crimes were further aggravated by the attack on a member of the door staff at the venue "whose job it was to keep people in the club safe. You need to understand if you commit any other offences in the future the court will not be and to say you are of a good character," he said.
King was sentenced to 12 months community order including a three-month curfew between 11pm and 7am until November 24. He must also pay £310 in fines and compensation – £50 for each victim – by the end of September.