The hugely-anticipated companion series to AMC's The Walking Dead premieres on US TV this Sunday (23 August) and judging by the early reviews of the pilot, it's not to be missed. According to multiple publications, the show exhibits all of the blood and gore that the original frequently offers up, but also matches it in terms of slow-burning plotlines and intriguing character development.
And it feels like it's been a long time coming. So as we start chomping at the bit harder than a walker chomps at a juicy piece of flesh, ahead of the first episode starting this weekend, here's all we know about Fear The Walking Dead so far…
It takes place at the time that Rick Grimes would have been in hospital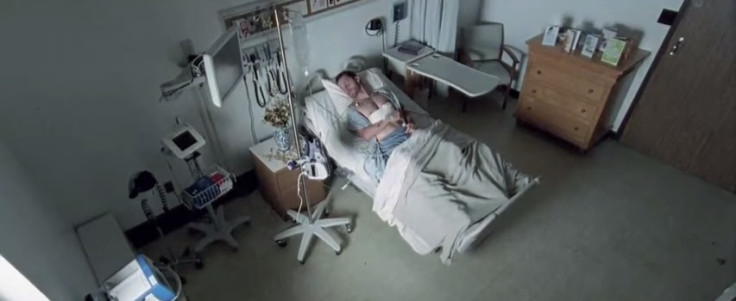 Fans of The Walking Dead have never got a definitive answer as to how long protagonist Rick was lying comatose in that Atlanta hospital but showrunners have alluded that it was around four to five months that he was admitted. In that time, the Earth succumbed to a zombie invasion all without his knowledge (and subsequently, ours). But luckily, Fear The Walking Dead is all about filling in the blanks that we missed in that specific time period.
It's set in Los Angeles
While the events in the main series went down on the East Coast in Georgia, Fear The Walking Dead will focus on the West Coast, more specifically, Los Angeles. Its metropolitan setting is miles away from the rural locations we've been so used to seeing in the later seasons of The Walking Dead and it's sure to provide a whole different kind of danger, with walkers potentially lurking in buildings and cars rather than aimlessly wandering around in the woods.
The walkers will be nicer to look at
The zombies in The Walking Dead have been 'dead' for years so their decomposing bodies fit right in well with the story, but this time round, the infection is just starting to become rampant so the walkers are much fresher when it comes to their appearance. Think teeth-baring and blood dripping from their mouths rather than ribs-showing and heads-falling-off. More robust zombies mean that they'll be harder to kill too…
Cast and characters
"I will say that this is going to be a show about family. But it's going to be a show about a different type of family that we haven't explored in The Walking Dead thus far," creator Robert Kirkman told Entertainment Weekly.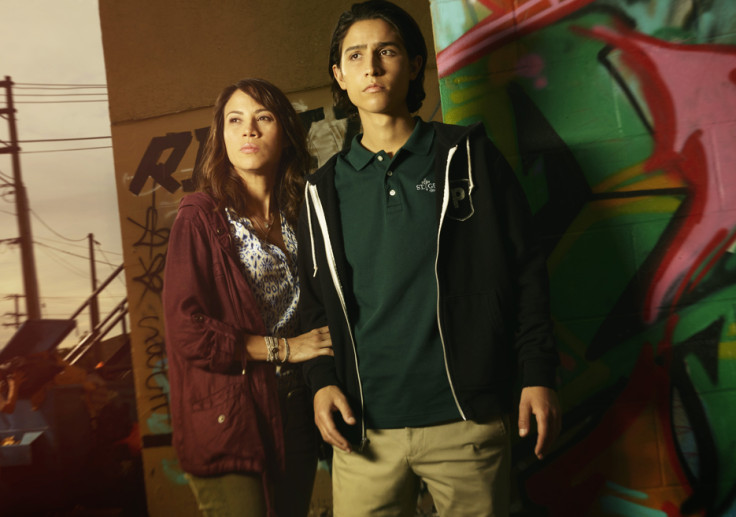 This series' Rick, Madison Clark is the main character in the spin-off. Clark will be played by television star Kim Dickens, who has featured in shows such as Deadwood, Lost, Sons Of Anarchy and House Of Cards. Madison is a guidance counselor at an LA public school and is said to have a "complicated" family life.
Cliff Curtis (Gang Related) will portray Travis Manawa, Madison's partner and colleague at the school she works at. He has just moved in with Madison and her children when the series kicks off. Harry Potter and The Half-Blood Prince's Frank Dilane stars as Madison's son Nick, a drug addict who becomes the first person to stumble across a walker whilst Alycia Debnam-Carey portrays Madison's daughter and youngest child, Alicia. Elizabeth Rodriguez, best known for Orange Is The New Black, also features as nurse Liza Ortiz.
The characters are no Michonne, Daryl or Rick
"The reality is many of them don't know how to defend themselves," showrunner Dave Erickson previously told EW. "Their inclination is not going to be to beat down if it's a walker coming at them. It's not going to be to kill them," he said. "And when they get to a place where that has to happen — as it does towards the end of the pilot — what is the weight, and shock, and trauma that that causes."
It will tell us how the zombie outbreak started
Well, sort of. The Walking Dead viewers were thrown right into the middle of the action when main character Rick Grimes wakes from the coma. Five seasons on and the show has never really explained how the infection started in the first place. But Fear The Walking Dead promises to give us a little insight as its set just as the outbreak was beginning and will even feature a patient zero in the very first episode.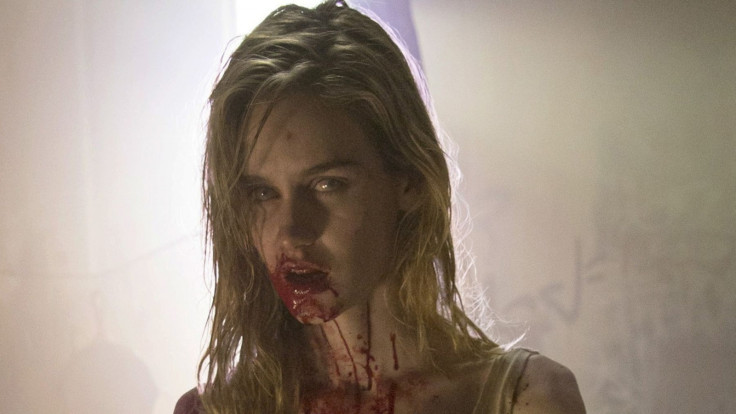 It's six episodes long, but fear not, it's already lined-up a second season
Those of you who were worried that Fear The Walking Dead would overlap with the sixth season of The Walking Dead when that is released in October need not fret, as the companion series is only six episodes long.
It might not seem a lot, but perhaps the creators just wanted to test the waters before investing time in a much longer season. The show was renewed for a second season just recently, so either way, we're going to get more episodes eventually.
And finally, the first three minutes are pretty epic: