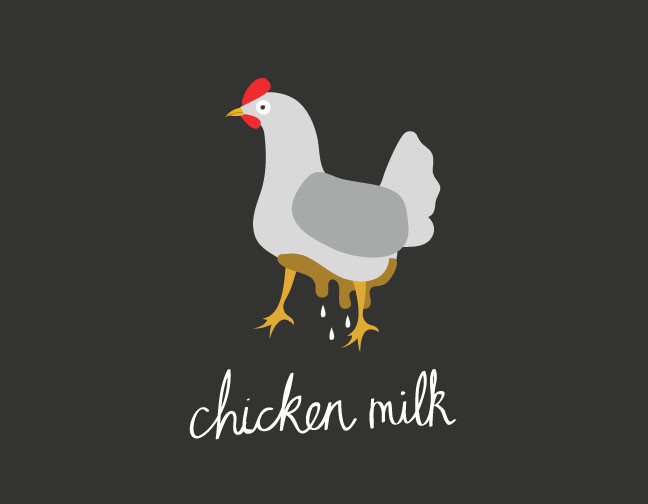 An award-winning illustrator has launched a project which highlights the use of a special lexicon between family members and friends.
Whether it is an inside joke or a ridiculous word that stuck, Rinee Shah, from San Francisco, told Mashable she has already received around 125 submissions in just one week.
Shah organised the project to explore the vernacular phenomenon. Fans sent in examples of made-up words they use, which she illustrates according to the user's definition.
She told Mashable: "Another fun trend I've noticed is that almost 5% of the submissions have been a made up word for remote control. For example, monkeychoke, dobah, channel hopper, schmitzick and kabonger."
Speaking to Buzzfeed, she said the project began as she was watching an old episode of The West Wing.
Shah said: "A few years ago, I did an illustration project called Seinfood, and my favourite part about it was that people were sharing it with their friends and family because of a shared nostalgia from watching the show together.
She added: "I was recently watching an old episode of The West Wing, and one of the characters said a strange word, and then realised that it was probably just a word his mother made up. It occurred to me that that probably happens to people all the time."
The whole project can be seen at Madeupwordsproject.com.