Madeleine McCann Police Interview Suspects Who Surrendered by "Their Own Free Will"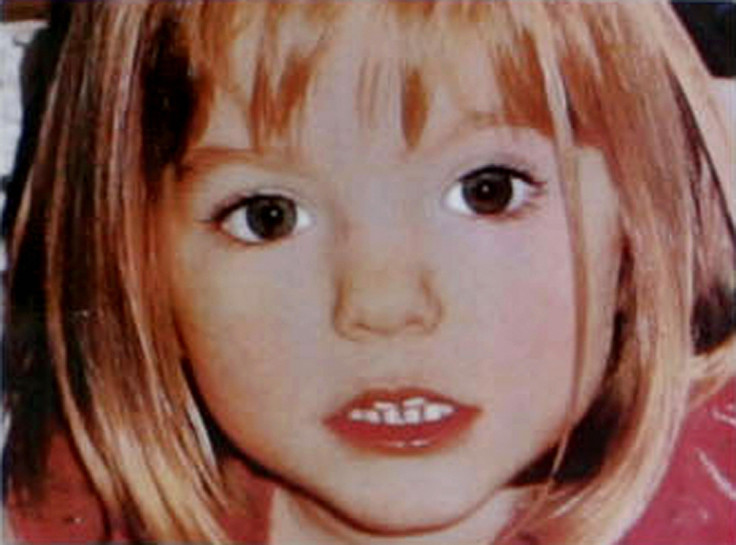 British police are now being allowed in on interviews with suspects over the disappearance of Madeleine McCann, say reports.
Four individuals are set to be interviewed by police after they submitted to questioning "of their own free will."
Officers from Scotland Yard are sitting in on interviews, which are being conducted by the Portuguese police force, said the BBC.
It is understood one of the suspects has severe schizophrenia. Two suspects - known as "arguidos" in Portuguese, have been questioned already.
It is not yet known when the fourth suspect will be quizzed over Madeleine's disappearance in May 2007.
Three of them are Portuguese, along with one Russian, it was reported.
The four "arguidos" are not suspects in the British sense of the word. Their status in Portuguese law means they have some connection to a crime, but are necessarily suspected of having committed it.
The interviews are part of increased involvement by British police in the investigation. They follow a fruitless, fine-tooth-comb search of a patch of scrubland near the Algarve resort from which McCann vanished.
© Copyright IBTimes 2023. All rights reserved.