Scotland Yard has confirmed that no evidence relating to Madeleine McCann has been identified after an extensive eight-day search in Portugal.
Portuguese and British police joined forces to carry out three searches of wasteland, close to where Madeleine went missing during a family holiday in Praia da Luz seven years ago.
Scotland Yard has described the searches as the "first phase of this major investigation" and confirmed that "more activity has been agreed" and is expected to commence shortly.
The deployment has been described as the "largest ever undertaken by UK police overseas in a case of this type".
Approximately 60,000 square metres of land had been covered, using sniffer dogs and advanced radar technology, which was designed to look for signs of disturbed earth.
Searches were also carried out in a sewer network close to the Ocean village resort. Scotland Yard said overall "41 ground anomalies" had been identified by both aerial surveys and ground analysis, which were then fully investigated.
The decision to search wasteland areas around the resort was as a result of investigation work by UK police.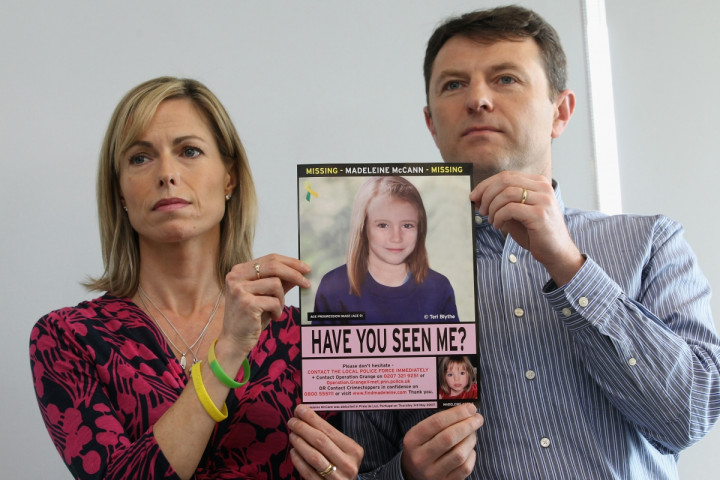 In a statement Scotland Yard said there was "still a substantial amount of work yet to be completed in the coming weeks and months".
"This recent work is part of ensuring that all lines of enquiry are progressed in a systematic manner and covers just the one hypothesis that she was killed and buried locally.
"This is the same as would be done in the UK for a murder or high risk missing person enquiry."
A total of 60,000 square metres of land have so far been searched including all utilities, drainage channels and derelict buildings.
Madeleine was abducted from the Ocean club holiday apartment in Praia da Luz in May 2007 while her parents Gerry and Kate MCann were dining with friends nearby.
The couple from Rothley, Leicestershire, said last week: "We are kept updated on the ongoing work in Portugal and are encouraged by the progress.
The Metropolitan police launched a fresh investigation into the three-year-old's disappearance last July, codenamed Operation Grange.
Portuguese police sources have said eight suspects will be questioned in connection with her disappearance following completion of the searches.