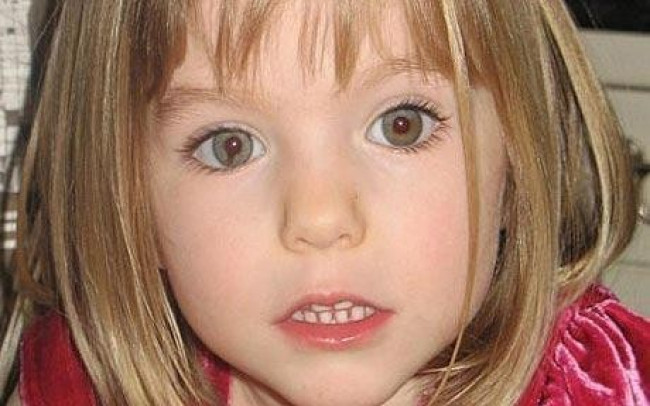 A large area of scrubland in the Algarve resort of Praia da Luz has been sealed off as an investigation into the disappearance of missing Madeleine McCann gets under way.
The search area is 300 metres from the Ocean Club apartment where the British girl went missing in May 2007 when she was three.
Scotland Yard warned a "substantial phase of operational activity" would begin soon and it appears the excavation has now started using dogs and "ground penetrating radar".
Following a request from the Metropolitan Police, the site has been chosen as a suspect was seen walking with a little girl in his arms on the night Madeleine disappeared.
Officers are expected to excavate two other key locations in Praia da Luz after spending two days at the site.
Local business owners and residents, however, have cast doubt on the latest development in the search.
A 77-year-old man, who has lived near the area of scrubland for 13 years, said the search was "ridiculous".
"The police have been here before," he told BBC News. "We all helped search this area three or four days after it Madeleine's disappearance happened.
"I walk my dog every day and no one was digging holes."
One local restaurant owner, who did not want to be named, added: "There are tourists that have cancelled apartment rentals... when they heard about this police investigation."
The investigation, codenamed Operation Grange, is being led by the Portuguese authorities with Met Police officers.