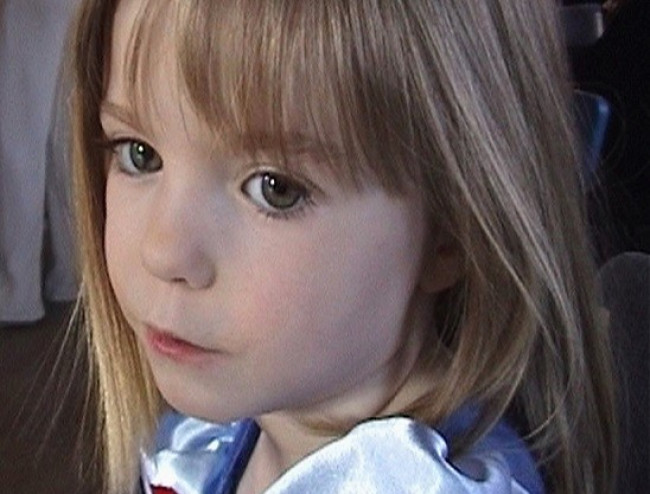 Police investigating Madeleine McCann's disappearance will be moving "towards a substantial phase of activity in Portugal", it has been announced.
However information on the specific details of the operation will not be released because that "may give suspects advance notice", said Met Police Assistant Commissioner Mark Rowley.
The investigation, codenamed Operation Grange, will be led by the Portuguese authorities with the involvement of Met Police officers.
Madeleine was three when she went missing from a holiday apartment in Praia da Luz, Portugal in May 2007.
An international appeal for help finding the girl, led by Madeleine's parents Kate and Gerry, has brought numerous reported sightings of the child..
Speaking at a press conference today, AC Rowley warned this next step in the investigation did not mean there would be any immediate answers regarding Madeline's disappearance.
He said: "Thorough serious crime investigations work systematically through all credible possibilities and therefore it should not be assumed that this substantial upcoming phase of work in Portugal will immediately lead us to the answers that will explain what has happened.
"What you will see is normal police activity you would expect in any such major investigation.
"Similarly, this should not be seen as a sign that the investigation is nearing a conclusion. I fully expect that there will be much more work to do when this particular phase of activity comes to an end.
The police also announced that they would keep updating Mr and Mrs McCann throughout the activity, as they have been doing throughout the investigation.
In March police were hunting a man who sexually assaulted five girls in Algarve holiday homes between 2004 and 2006.
The Madeleine McCann inquiry was reopened last year at the request of police in Porto after a review uncovered enough evidence to re-examine the case.