Scotland Yard have said they are closing in on the three main suspects in the investigation into the disappearance of Madeleine McCann.
A senior officer has revealed that the investigation is 'moving forward', as British detectives issue a third international letter to Portuguese Police requested for help in the effort to discover what happened to the missing toddler.
Letters of request are standard protocol in which the Portuguese police are asked to carry out certain aspects of the investigation on the British force's behalf.
Metropolitan Police Deputy Assistant Commissioner Martin Hewitt, who is overseeing the operation said: "Clearly the investigative tempo is moving forward as we're progressing the investigation and the work that we're asking the Portuguese to undertake for us.
"We sent a further detailed letter of request which went out from the Crown Prosecution Service on Friday.
"This is part of an ongoing process. We are carrying on our liaison at all levels," he added.
Detective Chief Inspector Andy Redwood has travelled to Portugal this week to meet senior officers in the Algarve.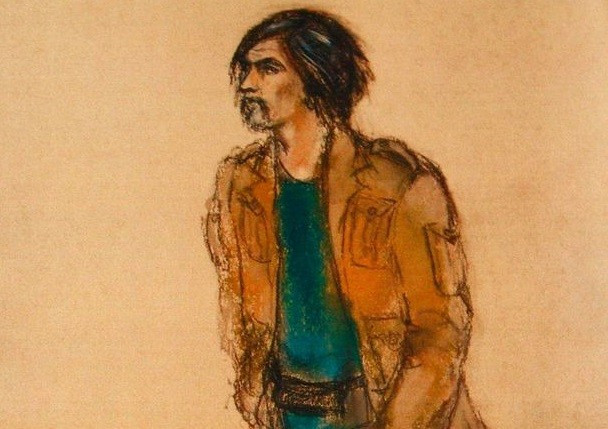 Madeleine McCann disappeared from her family's holiday apartment in Praia da Luz in the Algarve on May 3, 2007, while her parents dined at a nearby restaurant with friends.
After shelving their inquiry into the toddler's disappearance in 2008 British detectives launched a fresh investigation in July last year and made renewed appeals on television in the UK, the Netherlands and Germany.
As a result of the appeals, in January 2014, three prime suspects were identified by Scotland Yard officers after it was revealed that a gang of burglars had been operating in the region when Madeleine McCann went missing.
A spokesman for Madeleine's parents, Kate and Gerry McCann, said that the latest request for help was 'a significant development' in the case.