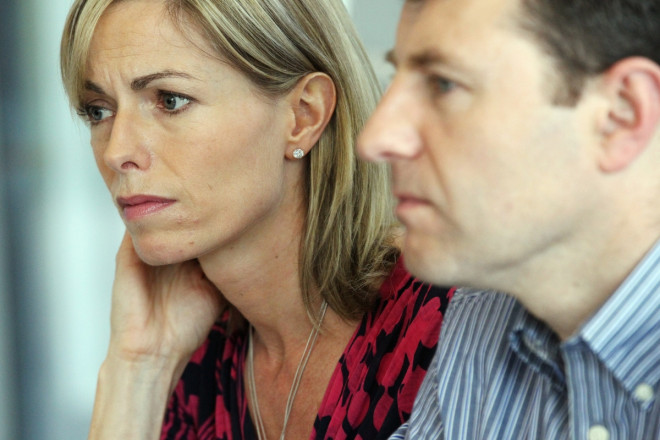 Kate and Gerry McCann will mark the 11th birthday of missing daughter Madeleine with a party, they have revealed.
Gerry McCann said the anniversary of Madeleine's birth was the hardest day of the year, as they continue to cling to hope of finding their missing child alive and well – seven years after she vanished during a family holiday in Portugal.
McCann said: "It is really hard. She won't be here. It's by far the toughest day of our year, every year. But we still have a birthday cake for her."
The couple and their twins Sean and Amelie also put gifts in Madeleine's bedroom, which is painted pink. Despite the length of time she has been missing, they hope Madeleine will one day return and be able to open the gifts.
Madeleine's birthday comes as it emerged that British police had interviewed a paedophile rapist from Britain who was in Portugal at the time Madeleine disappeared.
Anthony Woodhouse, 68, was visited in his prison cell where he is serving a 17-and-a-half-year sentence for raping a 14-year-old girl. Wodehouse fled Britain for Portugal in 1999 before returning in 2008 – a year after McCann vanished from Praia Da Luz holiday resort.