Missing Madeleine McCann's DNA will be tested against samples of a young girl's remains found abandoned in a suitcase in Australia earlier this month, a source close to her parents, Kate and Gerry McCann said.
The Mirror reported that Scotland Yard detectives will either fly to Australia or wait for samples of the remains to be sent to them.
The body found in a suitcase in a suitcase was dumped in bushland near the town of Wynarka, east of Adelaide on 15 July. The victim has been identified as a Caucasian girl aged between two and a half to four and around 90 to 95cm tall with fair hair.
She is believed to have been killed in 2007, the same year Madeleine, then aged 3, disappeared from the Algarve resort of Praia da Luz in Portugal where she was on holidays with her family on 3 May 2007. Operation Grange was launched by the Metropolitan Police to trace Madeleine but so far there have been no leads.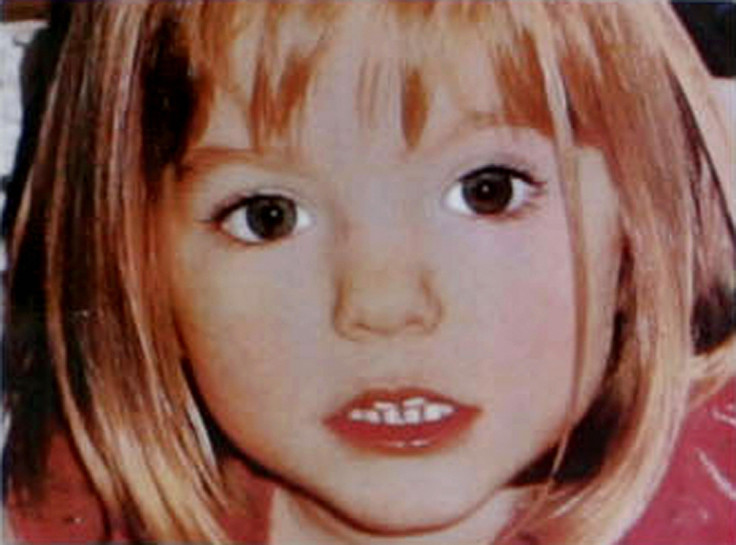 The source close to Madeleine's parents told the Mirror: "They hope that if anything of substance is found linking the body in Australia and Madeleine they will be told straight away. DNA testing is likely to be done as a matter of routine as much as to rule it out of the inquiry.
"The Met Police always said they would leave no stone unturned in their investigation," the source added.
A Scotland Yard spokesperson however declined to comment. "We cannot give a running commentary while our inquiry is on going. We will not discuss any DNA testing."
South Australia Police Commissioner Grant Stevens in a parliamentary committee meeting hearing had said that there was "absolutely no evidence at this point in time" that the child is Madeleine McCann. "To suggest something like that would purely be speculating to get attention."
So far missing person records show no girls in the local area matching the description who went missing at the relevant time.