McDonald's to shake up business with global refranchising drive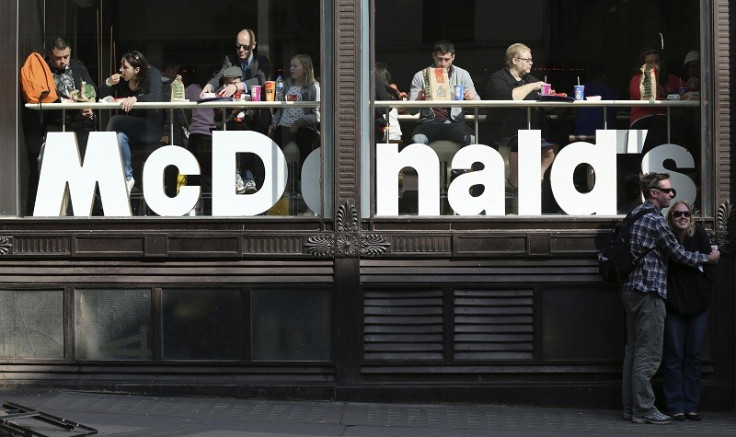 Fast food giant McDonald's has announced plans to revamp its business with an increased number of franchise operations around the world.
The global fast food provider has seen its profit dwindle in recent times and its latest quarterly results showed that net income had fallen by more than $70m (£46.3m, €63m) after a 1.7% fall in sales in the US.
As a result, CEO Steve Easterbrook has said it's time to reinvent McDonald's as a "modern, progressive burger company" abandoning its "cumbersome" structure and upping its "digital engagement".
"In the last five years, the world has moved faster outside the business than inside. We're not on our game," Easterbrook said.
"We'd like less simple talk of millennials as though they are one simple group with shared attitudes."
McDonald's is going to be refranchising 3,500 restaurants by the end of 2018, taking the total franchised amount to 90%. It had previously said it would refranchise 1,500 by the end of 2016.
"Our new, more heavily-franchised business model will generate more stable and predictable revenue and cash flow streams and will require a less resource-intensive support structure," continued Easterbrook.
McDonald's will also be refocusing its efforts on the global regions which bring it the most money. The USA will remain its key market (accounting for 40% of its income) while it will also make Australia, Canada, France and the UK a priority.
China, Italy, Poland, Russia, South Korea, Spain, Switzerland and the Netherlands have been identified as its "high-growth markets".
© Copyright IBTimes 2023. All rights reserved.