Madonna has no qualms about dating younger men but the pop icon is fully aware that it might make others feel "uncomfortable".
Since divorcing ex-husband Guy Ritchie in 2008, Madonna, 58, is reported to have dated a string of men in their twenties, including dancer Brahim Zaibat and model Jesus Luz while she is now said to be enjoying a romance with 25-year-old Aboubakar Soumahoro.
Reflecting on her choice of relationships, the Papa Don't Preach hitmaker told Harper's Bazaar in a candid interview: "I've created a very unconventional family. I have lovers who are three decades younger than me. This makes people very uncomfortable. I feel like everything I do makes people feel really uncomfortable."
Madonna is currently busy working on a new project titled Loved – a screen adaptation of Andrew Sean Greer's novel The Impossible Lives Of Greta Wells.
Referencing the book, Madonna continued: "Why does this book appeal to me? Why did I want to adapt it into a screenplay? Because it touches me on so many levels and it deals with so many important topics. Right now, more than ever, it's an extremely timely story to tell."
The Impossible Lives Of Greta Wells tells the story of the title character who discovers three different lives she could have led after the death of her gay twin brother. Explaining why she was drawn to the tale, Madonna said: "It touches on a lot of really important topics I've always been invested in or championed – fighting for women's rights, gay rights, civil rights, always fighting for the underdog."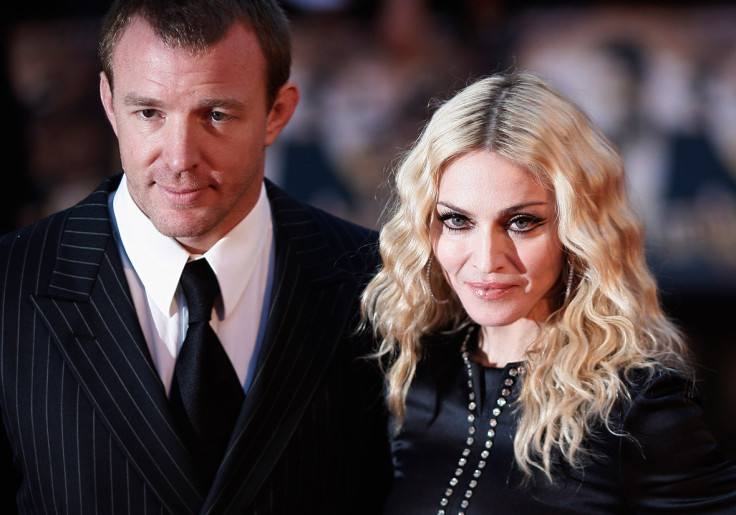 She added: "I've always felt oppressed. I know a lot of people would go, 'Oh, that's ridiculous for you to say that. You're a successful white, wealthy pop star', but I've had the s**t kicked out of me for my entire career, and a large part of that is because I'm female and also because I refuse to live a conventional life."
Madonna is co-writing the screenplay in addition to directing the picture and is showing no signs of slowing down. When asked when she'll stop working, the pop star replied: "Does somebody ask Steven Spielberg why he's still making movies? Hasn't he had enough success? Hasn't he made enough money? Hasn't he made a name for himself?
"Did somebody go to Pablo Picasso and say, 'Okay, you're 80-years-old. Haven't you painted enough paintings?' No. I'm so tired of that question. I just don't understand it. I'll stop doing everything that I do when I don't want to do it anymore. I'll stop when I run out of ideas. I'll stop when you fucking kill me. How about that?"