Madonna has publicly denounced Donald Trump on many occasions but the queen of pop admits his election was necessary to invoke change.
Hours before Trump's inauguration, the Papa Don't Preach singer attended a protest against the president-elect at the Brooklyn Museum on 19 November. In her address to the audience, Madonna reflected on her reaction to Trump's victory over democratic candidate Hillary Clinton and admitted she was "horrified" at his win.
According to the Associated Press, the 58-year-old said: "He's actually doing us a great service, because we have gone as low as we can go. We can only go up from here, so what are we going to do? We have two choices, destruction and creation. I chose creation."
The pop star added: "I do believe that Trump was elected for a reason, to show us how lazy and un-unified and lackadaisical and taking for granted we've become of our freedom and the rights that we have as Americans.
"I feel like people forgot what was written in the Constitution. They always say it's darkest before the dawn and I feel this had to happen to bring people together, so let's get this party started."
Madonna attended the protest dressed all in black and wearing a t-shirt with "feminist" emblazoned on the front. Explaining why she considers herself to be a feminist, Madonna told the audience: "I believe that women have the right to be treated with the same human rights as men. I feel like we are still very far behind."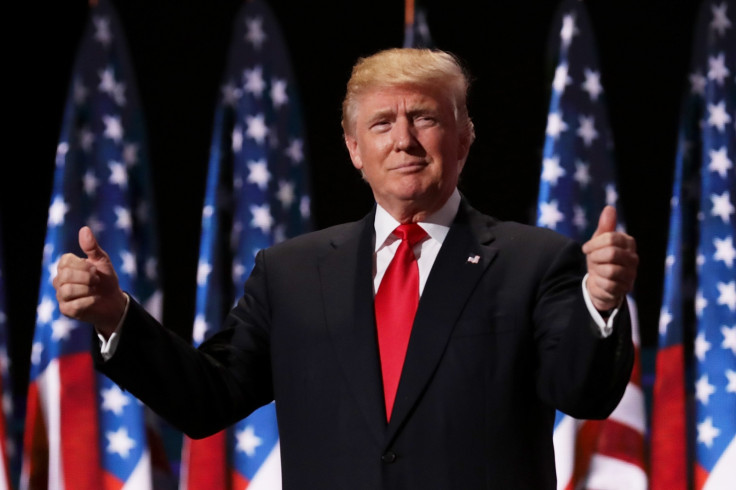 The Like A Prayer hitmaker also confirmed she will attend several other anti-Trump protests, including the Women's March on Washington alongside celebrities like Katy Perry, Scarlett Johansson, Julianne Moore, Jessica Chastain, Cher and Amy Schumer.
Madonna also addressed Trump's win in an interview with Harper's Bazaar, stating: "I went to sleep, and since that night, I wake up every morning and it's like when you break up with somebody who has really broken your heart. That's how I feel every morning. I wake up and I go, 'Wait a second. Donald Trump is the president. It's not a bad dream. It really happened'."