Nancy Sinatra reacts to reports that 'My Way' will be performed at Donald Trump's inauguration
The singer said her comment 'was just a joke' adding that she wishes the incoming President the best.
Nancy Sinatra has reacted to reports that the song My Way will be performed at Donald Trump's inauguration ceremony.
The president-elect and his wife Melania are expected to take their first dance as president and first lady to the iconic track, which was originally recorded by Nancy's father, Frank Sinatra.
When asked by a fan how she felt about 'My Way' being sung at the event, she responded: "Just remember the first line of the song".
With the well-known opening refrain: "And now the end is near," it seemed the Bang Bang singer doesn't have high hopes for the presidency. Earlier she commented: "DT [Donald Trump] has very bad judgement. It's going to be a rough ride".
However, she later expressed her surprise at the public reaction to her remark saying: "I'm not sure why this became such a big deal. It was really just a joke," she said.
She added that as Trump prepares to be sworn in "actually I'm wishing him the best. A good president helps the entire world. I don't believe anyone tries to be a bad president."
According to The Independent. Sinatra recently claimed her father would not have supported the Republican in his bid to become president, not performed at his inauguration.
My Way is the most requested song played at British funeral services. Since Sinatra's original release, the track has been covered by iconic names in music, from Elvis Presley to the Sex Pistols.
And while Sinatra's version spent a record 75 weeks in the UK Top 40, the singer grew to dislike the record. His daughter Tina said he "always thought that song was self-serving and self-indulgent".
Trump has not had much success finding celebrities willing to perform at the historic event as he is sworn is a president. Many of Hollywood's biggest stars have turned down the opportunity to show public support for Trump's incoming administration. Celine Dion, Elton John and Andrea Bocelli have all refused invitations to perform at the ceremony, while Madonna described his presidency as "a nightmare."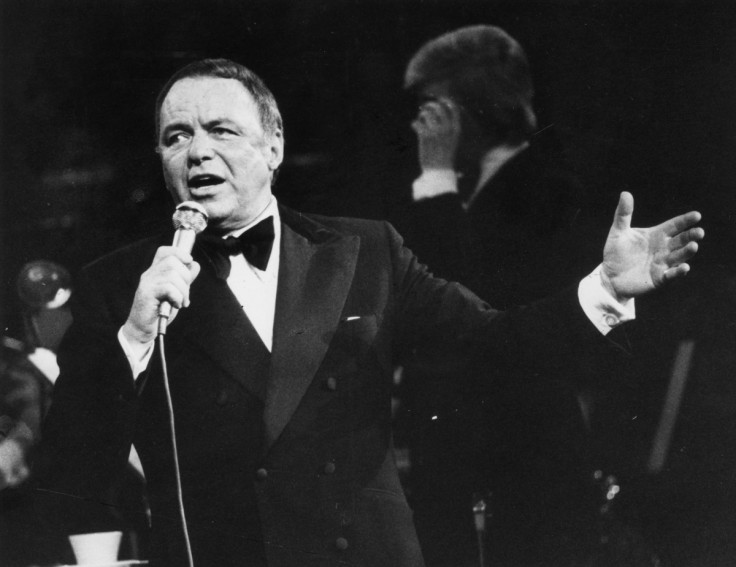 Everyone from Elton John to Garth Brooks and even X Factor winner Rebecca Ferguson have been among those rumoured to have been offered a chance to sing on Trump's historic day, but none have accepted the invitation.
However, Members of the dance collective The Rockettes are scheduled to perform alongside the Mormon Tabernacle Choir, while Lord Of The Dance creator Michael Flatley and his dance troupe are set to perform at the Liberty Hall.
Grammy-winning r'n'b singer Chrisette Michele is also said to have confirmed her appearance a week ago.
2010 America's Got Talent runner-up Jackie Evancho, is expected to sing the US national anthem.
The president-elect will take the oath of allegiance on 20 January, when he will be sworn in as the 45th president of the US.
© Copyright IBTimes 2023. All rights reserved.